(London | England )
The London School of English
15 Holland Park Gardens
,
London
(
view map
)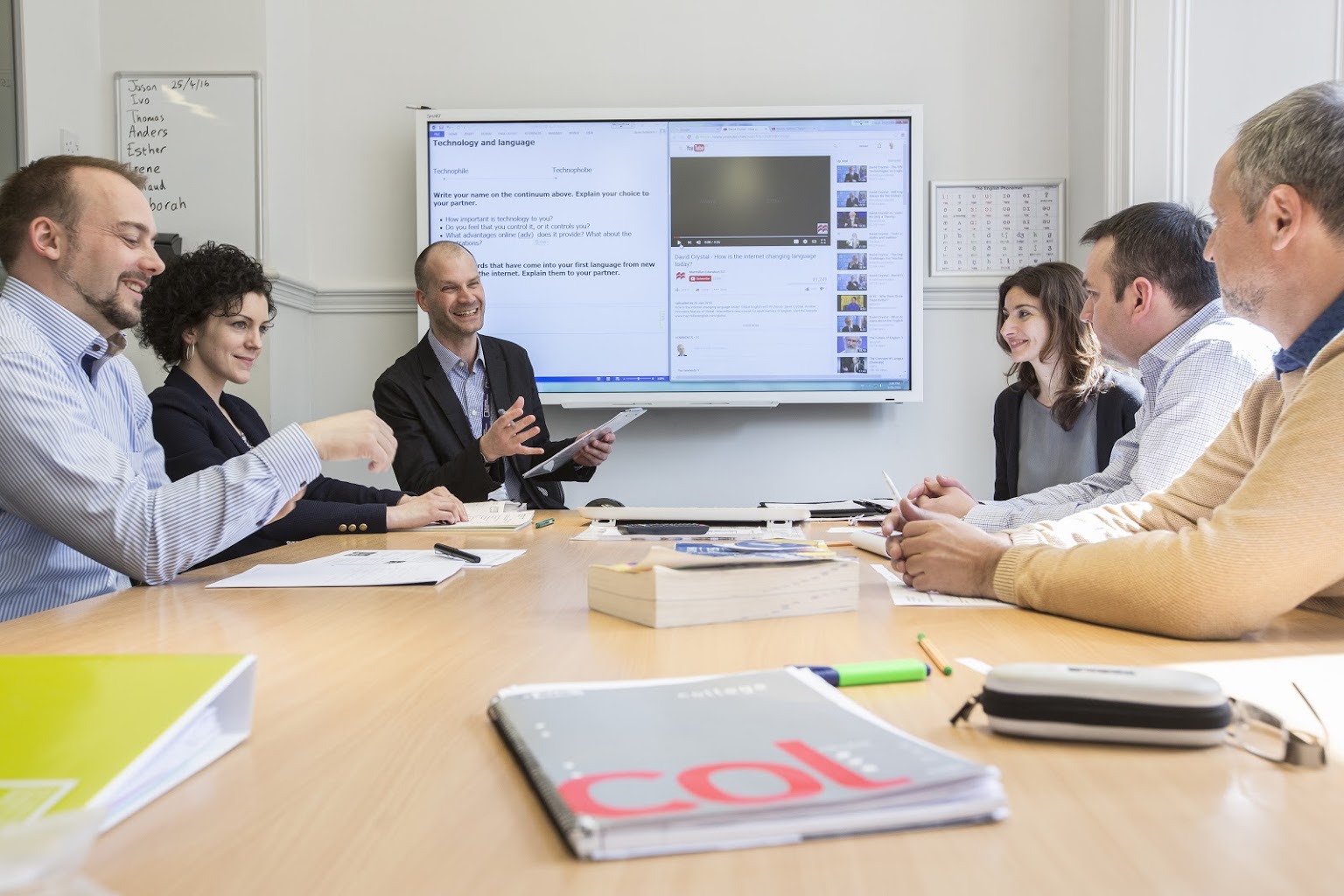 About
The London School of English
The London School of English is the world's highest rated language school on Trustpilot, an independent customer reviews platform, with an average score of 4.8 out of 5. Please view what our students have to say about their experience here: https://uk.trustpilot.com/review/londonschool.com.

We received perfect marks in our most recent British Council inspections. This puts our centre as the number 1 school out of over 500 schools in the whole of the UK, and a designated 'Centre of Excellence'.

Founded in 1912, the school is the oldest accredited English language school in the world and is still innovating, by offering General, Business, Academic, Exam courses face-to-face and in virtual groups online.

Leading industry publication, The English Language Gazette, rates The London School of English as one of the top three schools in London for value for money following its 2020 product and market analysis.

We provide participants with access to the London School experience: high quality tuition and an unrivalled level of support and personalisation. Each year, we train clients from over 70 countries, including France, Switzerland, Brazil, Russia, Spain, Italy, Japan, Turkey, Saudi Arabia and more. Our courses attract mature, professional clients who are serious about achieving their goals.

Hear what our clients say about our English courses:

"Studying at the London School of English was an extraordinary and unforgettable experience. For me the course was better than I expected. Not only do the teachers test your abilities every day with new challenges, but also having the possibility to make friends from all around the world is something that makes each day special and adds value to the course." Marco Davila, Peru

Visit our site https://www.londonschool.com where we can advise you on the most suitable English course for you.
Accommodation
Host family accommodation
Host family accommodation without students of same native language
Own apartment
In hotel/guesthouse
Shared Apartment
Student Residence
Additional Services
Airport/Station transfer
Student counselling
Visa support
Work and Further Studies
Further academic studies available on campus
Activities
Local cultural events (festivals, etc.)
Professional Sports events
On campus events
Photography
History
Historical sightseeing
Cultural tourism (theater, museum, etc.)
Theatre
Music
Literature
Courses
Brochures
Reviews
What students are saying
Sort By:
Get Price