(Houghton | United States )
Michigan Technological University - Intensive English as a Second Language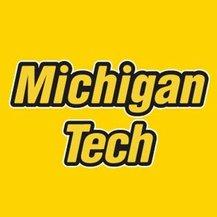 1400 Townsend Drive
,
Houghton
(
view map
)
About
Michigan Technological University - Intensive English as a Second Language
ntensive English as a Second Language (IESL) will help you excel in your studies and communicate effectively and enjoyably outside the classroom now and wherever your career may take you. When you successfully complete the IESL program, you'll be proficient in speaking, writing, reading, and reporting on research. The program focuses on academic English, but will also assist you with clear and comfortable communication in everyday life.

The IESL program is rigorous, designed for students who meet every Michigan Technological University admission requirement except for language. We offer a full-time curriculum of 18-24 hours per week.
Sports
Basketball
Football/Soccer
Courses
Brochures
Reviews
This school hasn't been reviewed
Videos
This school hasn't added any videos
Get Price