(Shrewsbury | England )
Concord College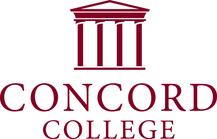 Acton Burnell Hall
,
Shrewsbury
(
view map
)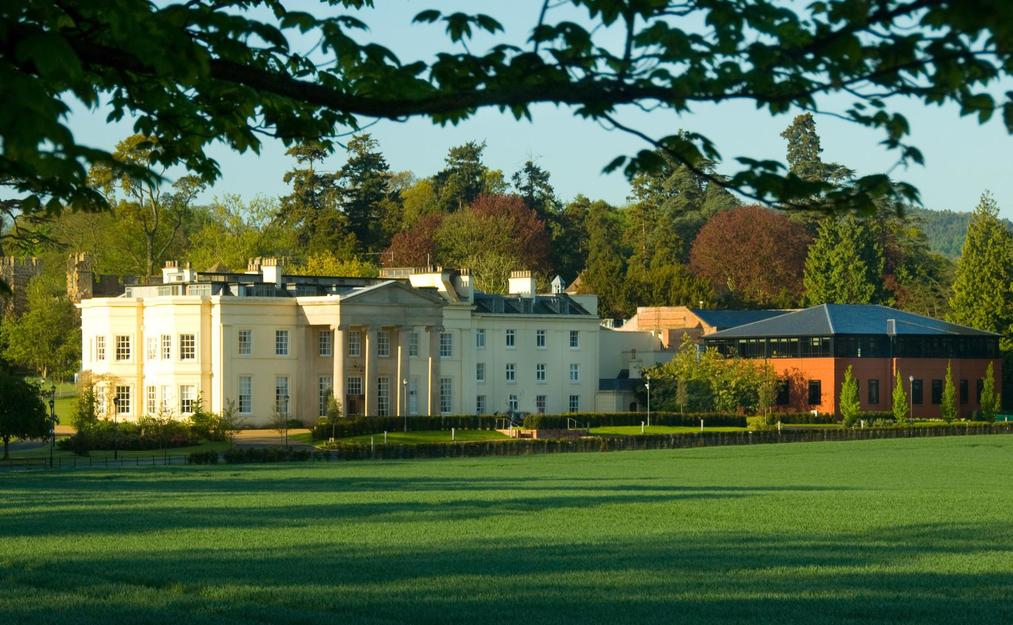 About
Concord College
Concord College is an established international boarding school with over sixty five years' experience in providing the highest quality education for students from all over the world.
During the British summer holiday months of July and August the beautiful campus, excellent facilities and expertise of dedicated teaching staff are made available to provide short, intensive courses in English as a foreign language, Science (Biology, Chemistry, Physics or Mathematics) or University Preparation (Medicine, Natural Sciences, Engineering and Philosophy, Politics, Economics). The English and Science courses are suitable for students aged 10 - 17 years and the University Preparation courses are for students aged 16 - 18 years. Our English course is accredited by the British Council and a summary of the latest inspection report is available to view. We are also members of English UK and are a Quality Education and Quality English accredited summer school.
From September to June, students study for GCSE, 'A' Level and 'AS' Level examinations in preparation for university entrance. Concord's main term has an excellent academic reputation and is listed third in The Times Good Schools Guide. Please see our Main Term website for more information.
Concord has two Summer Schools of 22 days each and a total of 27 hours learning per week.
Concord's summer courses aim to provide a foundation for learning:
- To building students' confidence
- To improve academic skills and knowledge
- To find self-worth in a range of enrichment activities
- To experience aspects of Britain and the British way of life
- To meet and make friends from around the world and enhance international understanding
- To provide a safe and caring environment in which all students can flourish
The courses are constructed carefully to give each student the opportunity to study a full English or Science programme and, with the addition of a wide range of sporting and social activities available, there is so much to enjoy and see.
The word 'concord' means harmony and it is a fantastic opportunity for young people from all over the world to live and study together on campus and to experience other languages and cultures.
Sports
Badminton
Basketball
Climbing
Football/Soccer
Rugby
Swimming
Tennis
Volleyball
Ballet
Chess
Dance
Golf
Riding
Table tennis
Track and field/Athletics
Squash
Additional Services
Airport/Station transfer
Visa support
Accommodation
On campus
Student Residence
Activities
Music
Theatre
Art / Painting
Cultural tourism (theater, museum, etc.)
Photography
Historical sightseeing
On campus events
Rock climbing
Local cultural events (festivals, etc.)
Film
Dancing
Cooking
Courses
English Summer Courses
0% 0 Reviews
This course is for students aged: 10-17
Location Type: Rural/Countryside
Levels: Advanced, Basic, Intermediate, Upper Intermediate
Class Sizes: Medium, 6-10 students, Large, 11-20 students
Weekly Hours: Intensive 25+ hrs/wk
Seasonal Course: July, August
Students are assessed on arrival and are placed in a class of suitable age and ability. The students have a choice of an English or Science focussed programme and there is a wide range of levels from beginners to advanced:
The timetable consists of 15 hours of classroom or laboratory based teaching with qualified teachers combined with 6 hours of Activities or Science Tasks and 6 hours of Concord Plus.
English
- Textbook based lessons aimed at improving grammar and structure of the language.
- Lessons focused on the four skills: Reading, Writing, Speaking and Listening.
Science
-Laboratory based Science lessons of theory and practical sessions.
Each of the above can be combined with Activities or Science Tasks - students select 2 topics (so 2 activity based topics if they have selected Activities, or 2 Science based activities if they have selected Science Tasks) while at the same time practising their spoken English and learning subject-related vocabulary:
- Activities provides such as Art, Careers & UK Universities, Creative Writing, Cookery, Debating, Drama, Examination Preparation (no exam), Fitness, Historic Britain, Journalism, Music Performance, Music Technology, Outdoor Activities, Public Speaking, Sports Analysis, Sports Coaching & Sports Leadership.
- Science such as Anatomy & Physiology, Aviation, Computer Programming, Crime Science Investigation, Nutrition, Planet Earth, Problem Solving and Research Skills.
Concord Plus - a series of structure activities providing students with applied learning opportunities through a wide range of social activities, on a topic of their interest, and includes specialist subject tuition, practical activities and opportunities for social interaction. Activities include Art, Badminton, Bushcraft, Chess, Dance, DJ'ing, Drama, Event Planning, Fashion & Textiles, Fitness, Football, Health & Wellbeing, Movie Making, Music Performance, Photography, Social Enterprise, Swimming Pool Activities, Trampolining, Volleyball. The following Concord Plus activities incur an extra cost - Cookery Skills, First Aid Certificate, Golf, Historic Britain, Horse Riding, Outdoor Pursuits, Private Tuition, Tennis.
Brochures
Reviews
This school hasn't been reviewed
Get Price