(Brisbane | Australia )
Impact English College - Brisbane
Level 1/110 Eagle Street
,
Brisbane
(
view map
)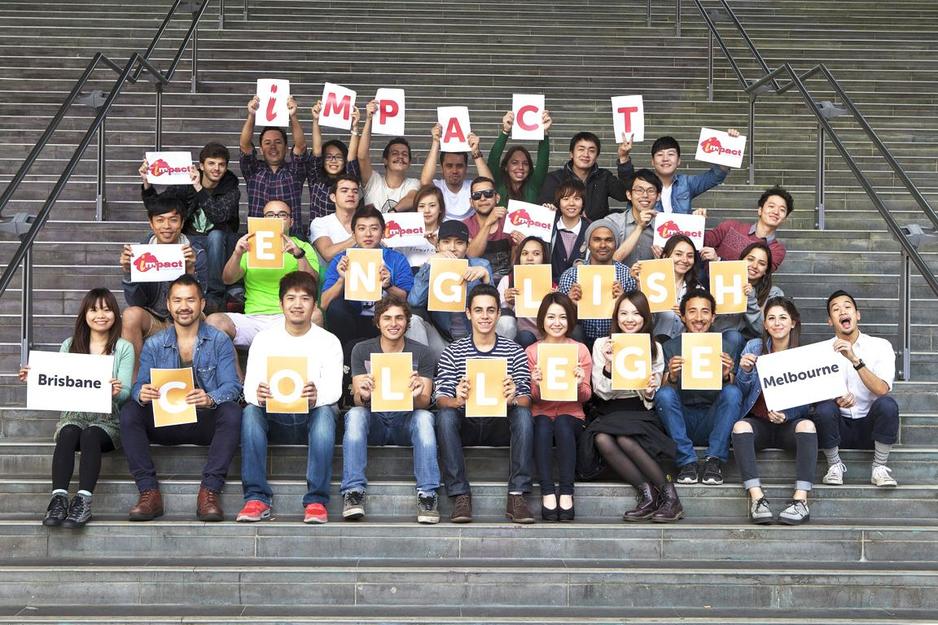 About
Impact English College - Brisbane
With the English Only policy, our students from over 25 countries quickly make friends from around the world and improve their English even faster than usual, and it is a thrill to meet so many people from so many different cultures and backgrounds.

The dynamic atmosphere is generated by students who are passionate to reach their full potential and to secure a great future through improved English language skills.

It is wonderful to feel that we have an impact on students' lives, and in turn, they play an important part in ours. We especially enjoy assisting our students towards success in beginning their studies at university, finding new jobs, or setting off on new adventures around the world.

We are so excited to have accessed an ideal location right on the tip of Brisbane's Golden Triangle - just minutes from the Queen Street Mall, Central Station, the Eagle Street Pier (for ferry services) and the City Reach Boardwalk.

We hope to see you soon at Impact!
Accommodation
Host family accommodation
Student Residence
Courses
Brochures
Reviews
This school hasn't been reviewed
Get Price