(Liverpool | England )
University of Liverpool - English Language Centre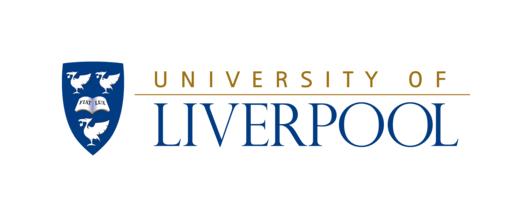 About
University of Liverpool - English Language Centre
The University of Liverpool English Language Centre is the place to come if you want to study General or Academic English on campus at a top British university. You will be a fully registered student of the University with access to all our top class facilities and services, in addition to enjoying the teaching of highly qualified and experienced teachers in your English classes.

Start your study on any Monday in term time, for a minimum of 2 weeks and enjoy 21 hours of high quality tuition, an included social programme and access to a world famous university campus.

The English Language Centre is located a few minutes' walk from the centre of Liverpool, a thriving international city with a reputation for friendliness and affordability.
Additional Services
Facilities for students with disabilities
Student counselling
Accommodation
On campus
Student Residence
Work and Further Studies
Further academic studies available on campus
Activities
Film
Literature
On campus events
University student social events
Local cultural events (festivals, etc.)
Courses
Brochures
UoL_-_ELC_-_Activate_English_-_A5_Flyer_DP.pdf

PDF | 1MB added 02.07.2018 Download
Reviews
What students are saying
Sort By:
Get Price