(St. Petersburg | Russian Federation )
Institute of Foreign Languages (IFL)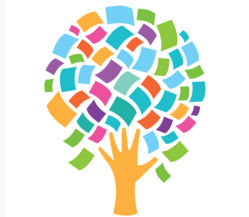 About
Institute of Foreign Languages (IFL)
Established in 1989 the Institute of Foreign languages (IFL) offers high quality Russian language courses in Saint Petersburg for over 20 Years.
Every year we welcome hundreds of students from over 50 different countries, including Brazil, Germany, France, Italy and Great Britain.

Our mission is to provide great quality courses of Russian language at affordable prices. Whether you would like to learn Russian for business or for everyday life and communication or just for your own pleasure, we have a course that meets your needs!


Additional Services
Airport/Station transfer
Student counselling
Visa support
Accommodation
Host family accommodation
In hotel/guesthouse
Activities
Local cultural events (festivals, etc.)
Cultural tourism (theater, museum, etc.)
Theatre
Architecture
Courses
Brochures
Reviews
What students are saying
Sort By:
Videos
This school hasn't added any videos
Get Price