(Amman | Jordan )
The Kelsey Arabic Program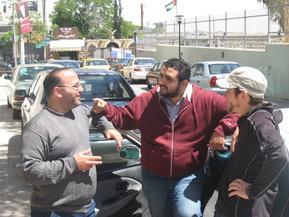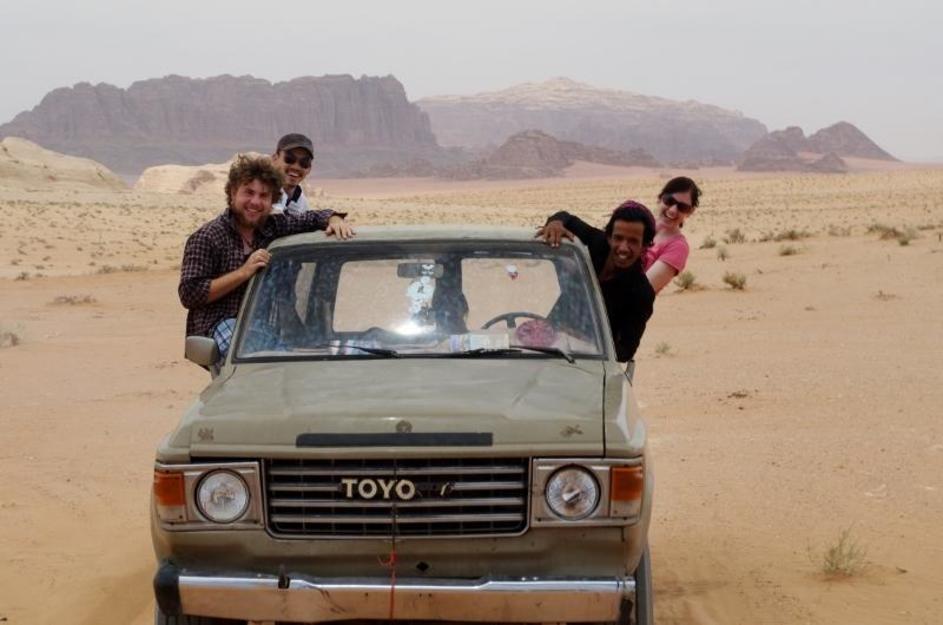 About
The Kelsey Arabic Program
The Kelsey Arabic Program is a two-year, four-semester Arabic language program with a proven methodology leading to fluency. The program is located in the heart of Amman, Jordan. Our students come from around the world to learn Arabic for work and service in a variety of capacities among Arabic-speaking peoples. Our teachers have over 100 years of combined experience in delivering high-quality instruction.

Our proven methodology emphasizes the local dialect and communicating heart-to-heart with people. If you complete our program you will be able to understand Arabs and communicate clearly and persuasively with them.

Our full-time program includes nearly twenty hours per week of instruction, over the course of a four-month term. Four levels are offered to complete the program over approximately two years. Part-time options, small groups and individual tutoring are also available.

For those desiring an experience in a smaller, more traditional environment, we also offer courses at a branch in Madaba. Please contact us for details.

Placement tests into intermediate or advanced level groups are available to those who have completed previous study.

Contact email address: [email protected]
Contact phone: +96264646247
Program website: www.kelseyarabicprogram.org

Our location is Jabal Hussein. Inquirers can contact us for more specific directions.
Courses
Brochures
Reviews
What students are saying
Sort By:
Pictures
Get Price