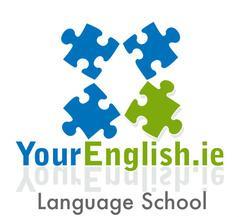 29/30 Usher's Quay - Dublin
Excellent teachers - small classes - great value for money.
Founded in 2006, the school is a leader in the provision of part-time English courses to foreigners working and living in Dublin. Additionally, since 2009 the school has been successfully running a summer Junior Programme as well as morning English classes for adults. We select our teachers very carefully, create best possible working environment for them and continuously support their professional development. We believe students learn best in small groups so our class size is 4-8 in our morning adults classes, 5-9 in part-time adult weekend and evening classes and 6-10 on the summer camp for teenagers.


---
Host family accommodation
Host family accommodation without students of same native language
Language and Au pair study
Work experience / internship with local companies