(New York | United States )
Brooklyn School of Languages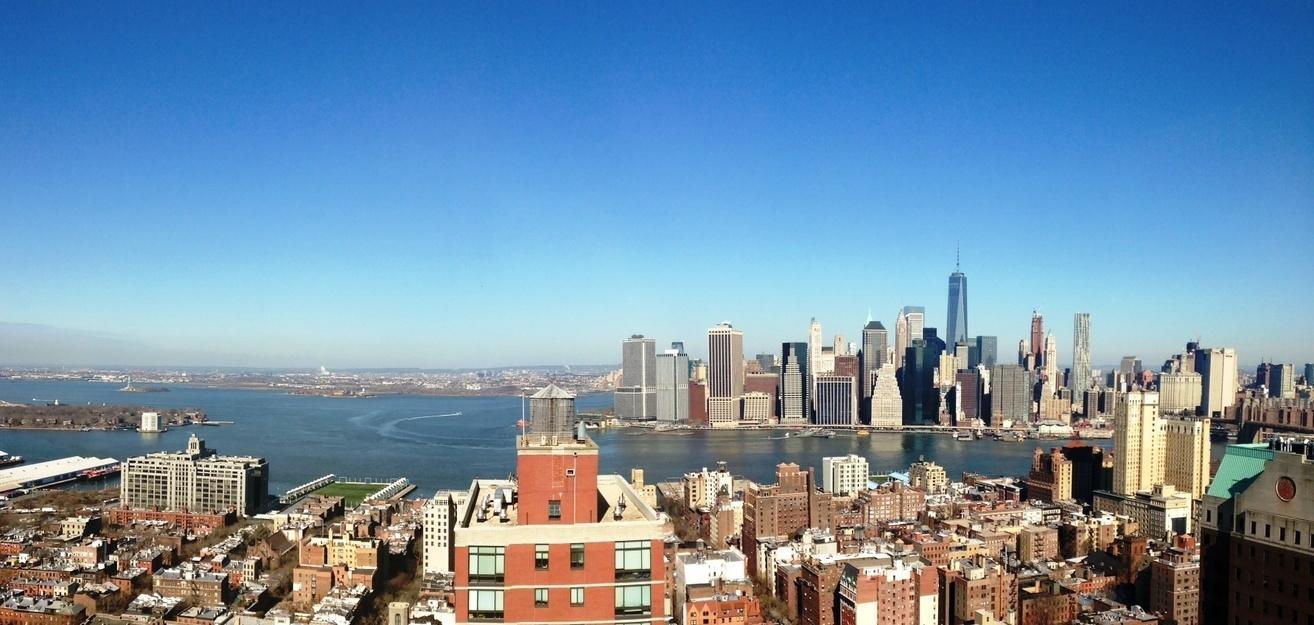 About
Brooklyn School of Languages
Being an independent, local language school, Brooklyn School of Languages provides students with an excellent customer service and a friendly learning environment.

We focus on our students and meeting their needs, in our comfortable and fully equipped school. By only allowing small classes (max 12 students for General English, 8 for Business English) we try to ensure that our students receive only the best possible language learning experience.

The school is located in the heart of Brooklyn Heights, just 5 minutes walk from the famous Brooklyn Promenade which looks out over Manhattan and the Brooklyn Bridge. There are a wide range of shops, restaurants and bars all within a few minutes' walk of the school, and the nearest subway stop, serving the 2, 3, 4, 5 and R lines, is right outside the school entrance.

Brooklyn School of Languages is just 1 subway stop from Manhattan. Our school offers modern bright classrooms, a small communal kitchen area, free internet access and Wi-Fi and stunning views of Manhattan, the Statue of Liberty and Brooklyn.

Our housing options include host families and a shared student house. Being in Brooklyn, we are able to offer affordable housing close to the school. We have carefully selected our host families based on their levels of pastoral care shown to our students.

Learn English at the Brooklyn School of Languages and be part of a real New York community!
Accommodation
Host family accommodation
Own apartment
In hotel/guesthouse
Activities
Architecture
Film
Literature
Music
Art / Painting
Cultural tourism (theater, museum, etc.)
Historical sightseeing
History
Courses
Brochures
Reviews
What students are saying
Sort By:
Get Price