(El Puerto de Santa Maria | Spain )
Trinity School

Calle Ave del Paraiso, 6, PO Box 720
,
El Puerto de Santa Maria
(
view map
)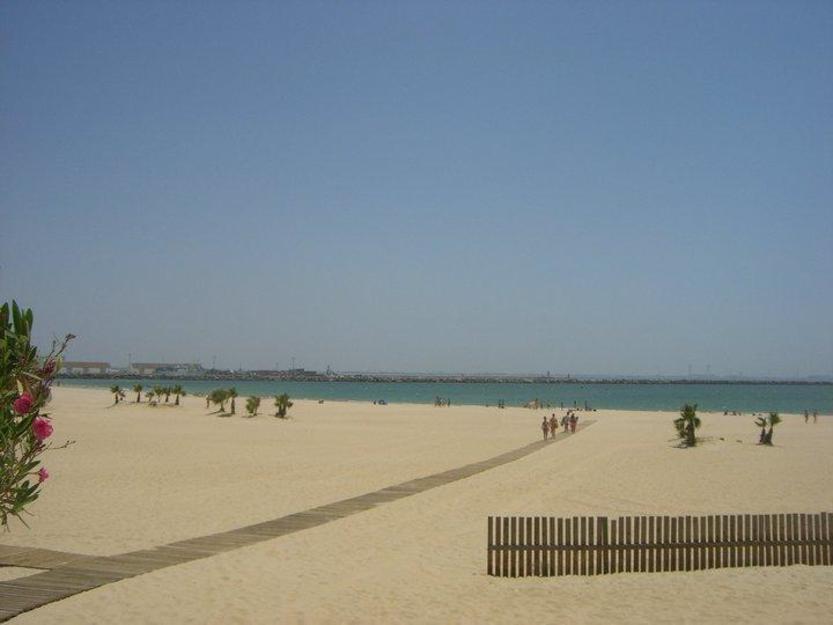 About
Trinity School
Studying Spanish Abroad
Studying abroad not only provides the most optimal setting for students to immerse themselves in a language, but also many other benefits. Studying abroad is a real opportunity for the students to travel and experience another culture and way of life that no other experience can provide. Short weekend outings and academic breaks allow students to explore the area where they're already living or take brief vacation travels. Studying abroad often takes place in a completely different continent, so that experience takes the students to places they would not otherwise have the opportunity to visit .
Accommodation
Host family accommodation
Host family accommodation without students of same native language
In hotel/guesthouse
Activities
Historical sightseeing
Local cultural events (festivals, etc.)
Courses
Spanish Pathway Programs
0% 0 Reviews
This course is for students aged: 16-70
Location Type: Seaside
Levels: Advanced, Basic, Intermediate
Class Sizes: Medium, 6-10 students
Weekly Hours: General 15-25 hrs/wk
Spanish courses for groups, schools/universities/adults
Spanish Summer Courses
0% 0 Reviews
This course is for students aged: 16-70
Location Type: Seaside
Levels: Advanced, Basic
Class Sizes: Medium, 6-10 students
Weekly Hours: General 15-25 hrs/wk
Spanish courses for groups, schools/universities/adults
Brochures
Reviews
This school hasn't been reviewed
Get Price