(De Pere | United States )
St. Norbert College - ESL Institute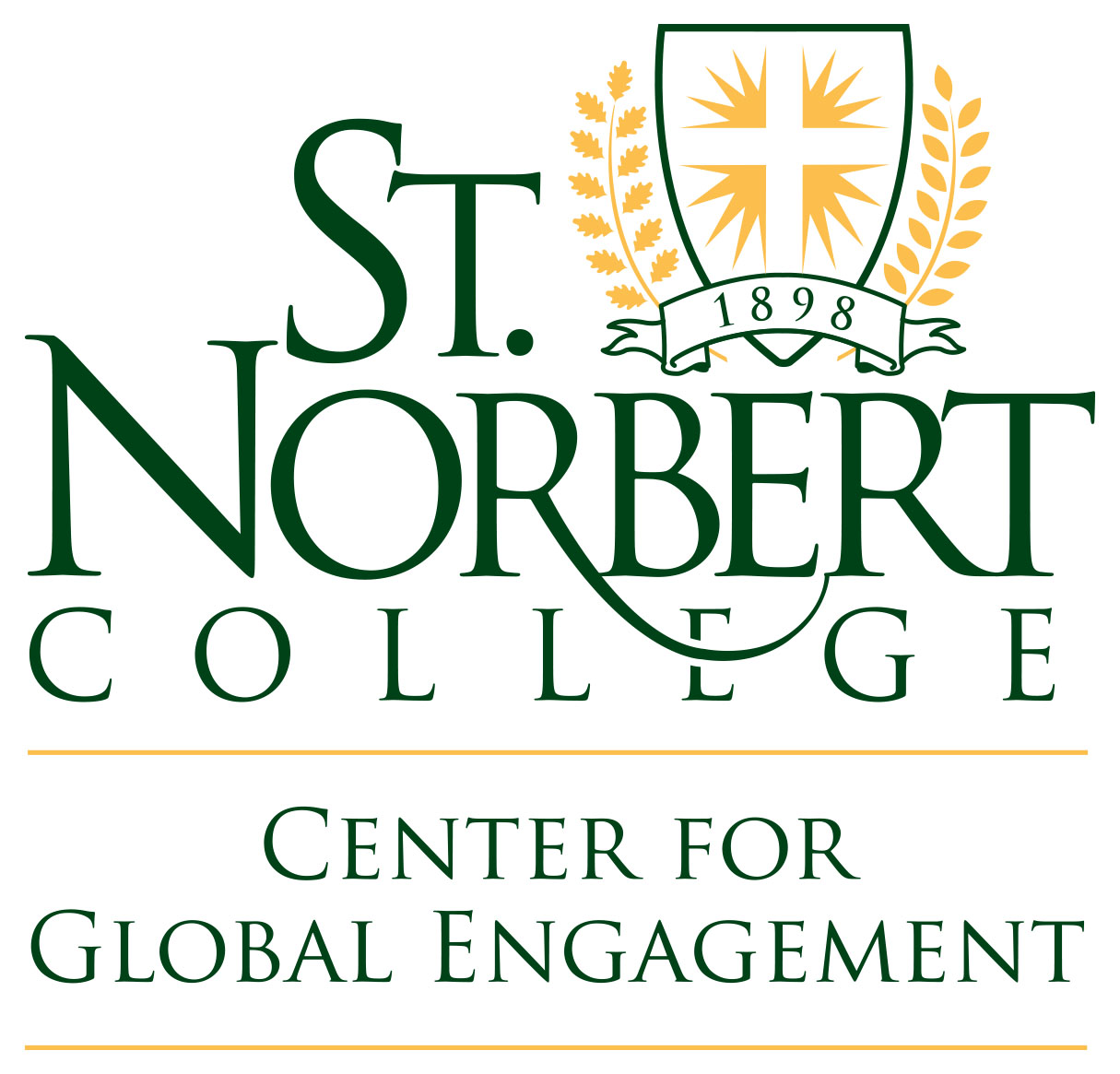 About
St. Norbert College - ESL Institute
A Home Away from Home

The English as a Second Language Institute at St. Norbert College provides intensive, multi-skill English language instruction to enable students to learn English and adjust to U.S. culture. Whether your goal is to learn English to succeed in an American classroom or to improve your performance in professional, academic and social environments, we have a wealth of experience to offer you in a beautiful setting on the Fox River in northeastern Wisconsin, near Green Bay.

The program offers a unique feature, the Cultural Immersion class. It fosters the development of oral communication skills by going on field trips and interacting with American students and locals. You'll also enjoy on-campus events, class excursions, externships, and volunteer opportunities (service-learning).

Program highlights:
- Make unforgettable memories in an international environment while engaged in various activities with your fellow participants.
- Visit Green Bay, Chicago, Milwaukee, and many other cities throughout the USA during your free time.
- Improve your English skills in a short period of time.
- Make lifelong friendships with people from all over the world!
- Discover yourself while gaining an understanding of a different culture.
Sports
American football
Baseball
Basketball
Dance
Football/Soccer
Golf
Hockey
Jazz dance
Swimming
Table tennis
Tennis
Track and field/Athletics
Volleyball
Snowboarding
Additional Services
Water sports
Airport/Station transfer
Visa support
Student counselling
Work and Further Studies
Further academic studies available on campus
Student legally permitted to work / earn money during course
Work experience / internship with local companies
Activities
Local cultural events (festivals, etc.)
Culture Shock presentation
University student social events
Volunteering
On campus events
Photography
Philosophy
History
Historical sightseeing
Hiking
Geography
Fashion
Cultural tourism (theater, museum, etc.)
Cooking
Art history
Theatre
Art / Painting
Music
Literature
Film
Dancing
Architecture
Courses
General English
0% 0 Reviews
This course is for students aged: 16-70
English as a Second Language Courses

You'll find courses in many levels to help you achieve the English reading, writing, speaking and listening skills you're seeking. We'll offer an English placement test to help determine the level of instruction that's appropriate for you.
Brochures
Reviews
This school hasn't been reviewed
Get Price