(Düsseldorf | Germany )
GoAcademy! Sprachschule Düsseldorf | IH Düsseldorf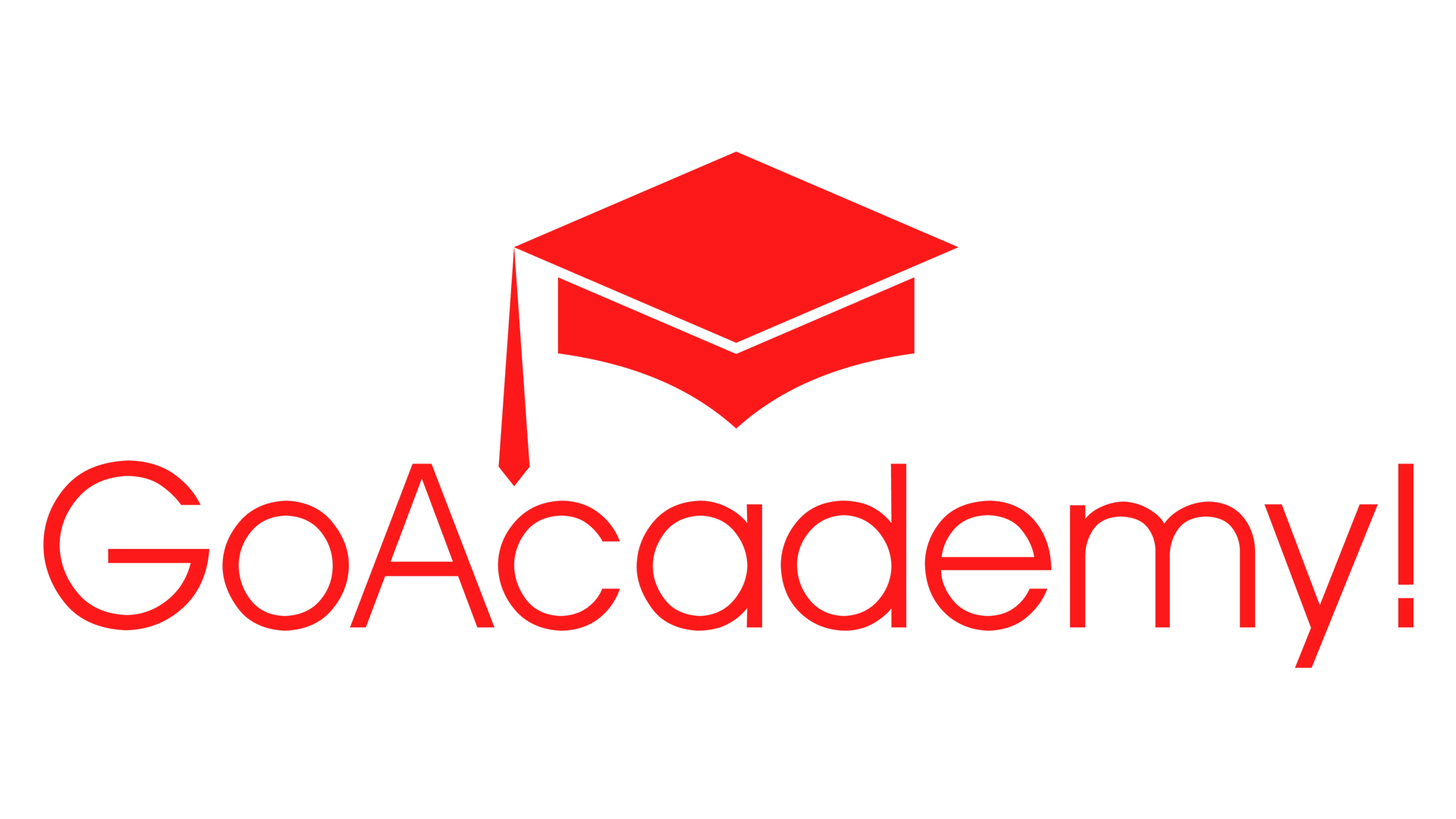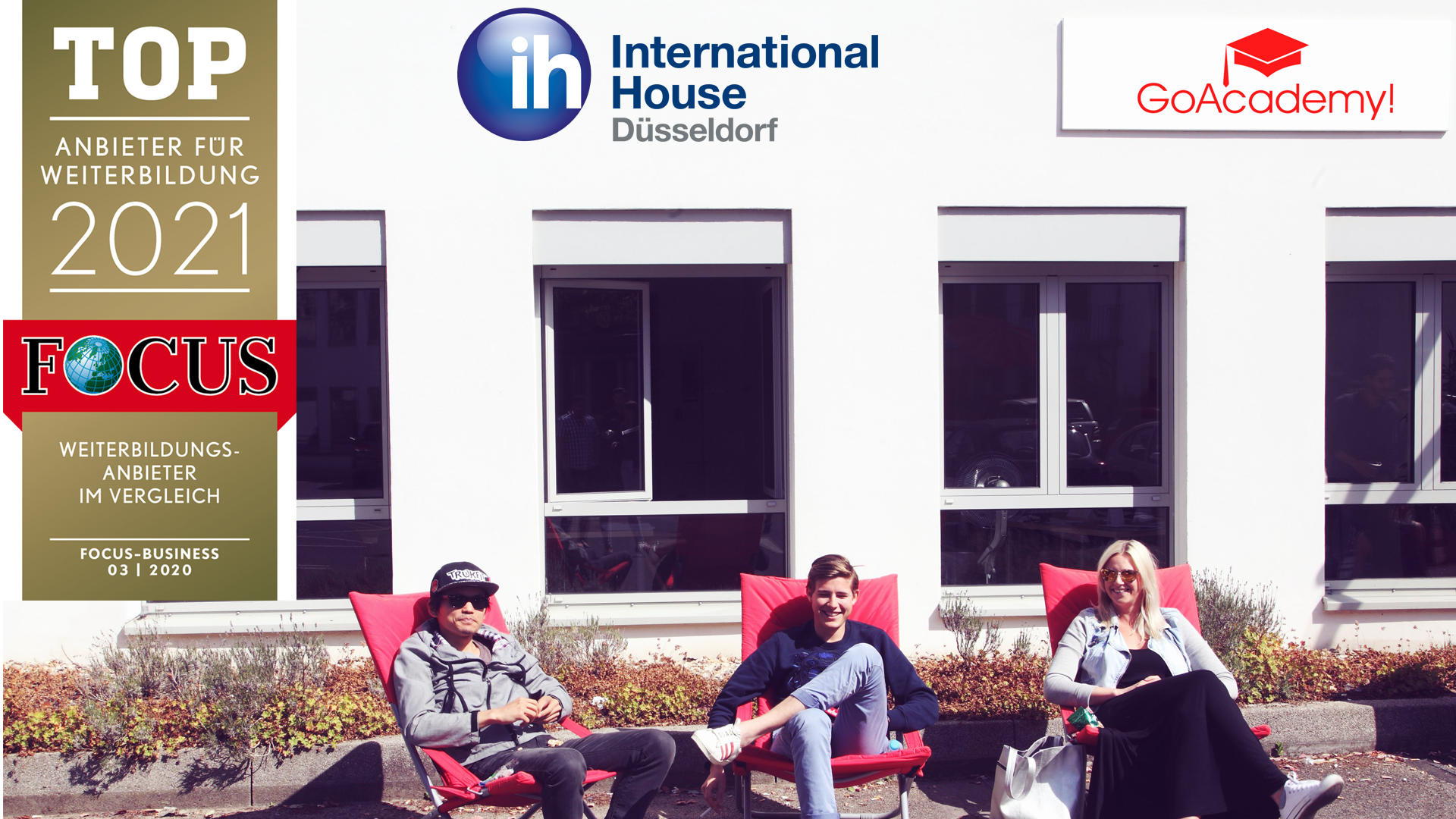 About
GoAcademy! Sprachschule Düsseldorf | IH Düsseldorf
GoAcademy! Sprachschule Düsseldorf - International House Düsseldorf is one of the leading language schools in Europe for more than 30 years, official testing center for worldwide accredited language certificates. Besides private language courses and courses for companies, we offer language trips to 12 different countries.
Having fun learning is a main element of our concept. This is why our experienced native-speaking teachers ensure lively and communicative lessons.
Our school in Düsseldorf is centrally located and offers bright classrooms, an E-Learning center, a cafeteria and internet access.

Hip, busy and not bit quiet! The "D-Town" which its street culture in the Old Town, chic places to go out in the Media harbor and creative flair int the North Flingern (and GoAcademy! IH Düsseldorf) district, was again voted the city with one of the best quality of life indexes worldwide! It offers a carzy mixture of luxurious boutiques, historical places, modern buildings, international companies and a Rhine embankment promenade with Mediterranean flair.

As a testing and examination centre for worldwide accredited language tests and certificates like TestDaF, TestAS,DSH and telc and more, we know what the key to success in language training is.

We are certified for our customer orientation and for the quality of our services by the TÜV Rheinland certification company in accordance with the DIN ISO 9001:2015 standard. We are also accredited as a provider of further education for educational leave in accordance with the AZAB standard.
Accommodation
Host family accommodation
Host family accommodation without students of same native language
Own apartment
In hotel/guesthouse
Shared Apartment
Work and Further Studies
Work experience / internship with local companies
Activities
Dancing
Film
Cultural tourism (theater, museum, etc.)
Fashion
Historical sightseeing
On campus events
Local cultural events (festivals, etc.)
Courses
Brochures
Reviews
What students are saying
Sort By:
Get Price