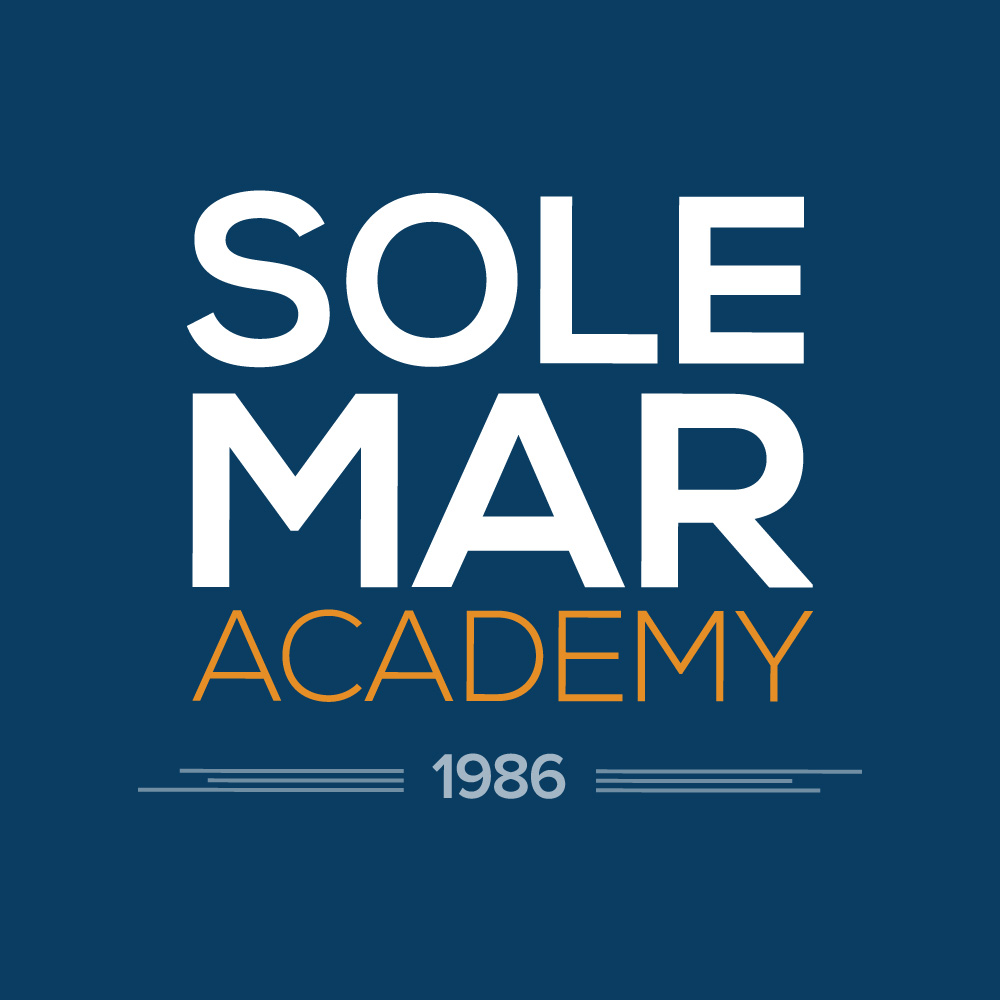 Solemar Academy of Cefalù is definitely the place for dynamic audience. The town is distinguished by its renowned tourist hospitality, beautiful beach and cultural offer.
Our school is accredited by:
- Italian Ministry of Education
- University of Perugia
- University of Siena
- University of Palermo
- Bildungsurlaub
- CVCL as CELI Examination Center
The biggest strength of our school is, without a doubt, our team: young, international, lively and, of course, very knowledgeable.
The methods used by our teachers range from "task-based" to the communicative method. All are excellent at giving students tools to learn the Italian language in an intuitive, friendly manner. The courses we offer vary in duration and intensity. The survival course provides the language tools needed to survive in a foreign country. The standard course consists of 20 hours per week in a group setting. The combination course is the standard course with an additional 5 hours per week of individual lessons. The business course is designed to be more demanding (this course is officially recognized as Bildungsurlaub in almost all the German Länder) and consists of 20 hours of group lessons plus 10 hours of lessons per week. Lastly, it is also possible to build an individual package based on your particular needs and how many hours you desire.
Classes are usually held in the morning at our school on Via Fermi, which is a stone's throw away from the beach. The school has recently been renovated turning it into an open inviting place, with 5 bright classrooms where our students feel at home.
Our courses
- Standard course (20 units per week)
- Combined course (20 units in group + 5 private units per week)
- Business course (30 units per week)
- Survival course (9 units from Monday to Wednesday)
- One to One (ideal for CELI exams preparation)
- One to Two
- Learning while working (4 weeks of Combined course + 4 week of internship)
- Italian and volunteering (2 weeks of Combined course + 2 week of volunteering in a WWF center)
- Skype lessons
- E-learning lessons
Free time
What differentiates us from other schools is the care we devote to making our guests' stays the most pleasant possible. Our program of activities is rich and carefully selected. On Monday, after the division into groups and classes, Valerio, our young director, will lead you through the streets of the village in what he calls a "semi-serious tour" to discover Cefalù's best kept secrets. In the following days there will be films and cooking classes in the vibrant garden of Villa Caterina, and unique excursions to Palermo by day and by night, to the pristine and virtually unknown ruins of Solunto or the deepest part of Madonie Reserve with our special Sicilia sconosciuta. What's more? Mount Etna and Taormina, Siracusa, Erice, le Saline and San Vito Lo Capo, Monreale, Agrigento's Valley of the Temples and the Scala dei Turchi, the islands of Stromboli, Panarea, Vulcano, and Lipari are just some of the other destinations that you can discover with us. And also many other activities such as boat trips, snorkeling, paragliding, kitesurfing and scuba diving. You definitely should come and visit us!
Accommodation
We offer different types of lodging to meet all of your needs. Single and double rooms in apartments with other students, entire apartments at our beautiful holiday house Villa Caterina, apartments in the historical center of the town, hotel rooms and more.
Falling in love with Sicily is simple, but it is even more so if in addition to appreciating the natural and artistic beauty, you are able to immerse yourself into Sicilian culture and interact with the people living here. We look forward to taking the first steps of your Italian journey with you.
For further information please take a look at the school's website

http://solemar-academy.com/en/
---
Hiking
Cultural tourism (theater, museum, etc.)
Art history
Literature
Local cultural events (festivals, etc.)
Film
Oenology / Enotourism
Historical sightseeing
Host family accommodation
Own apartment
Shared Apartment
Hang gliding
Diving
Swimming
Riding