(Ravenna | Italy )
Palazzo Malvisi Ravenna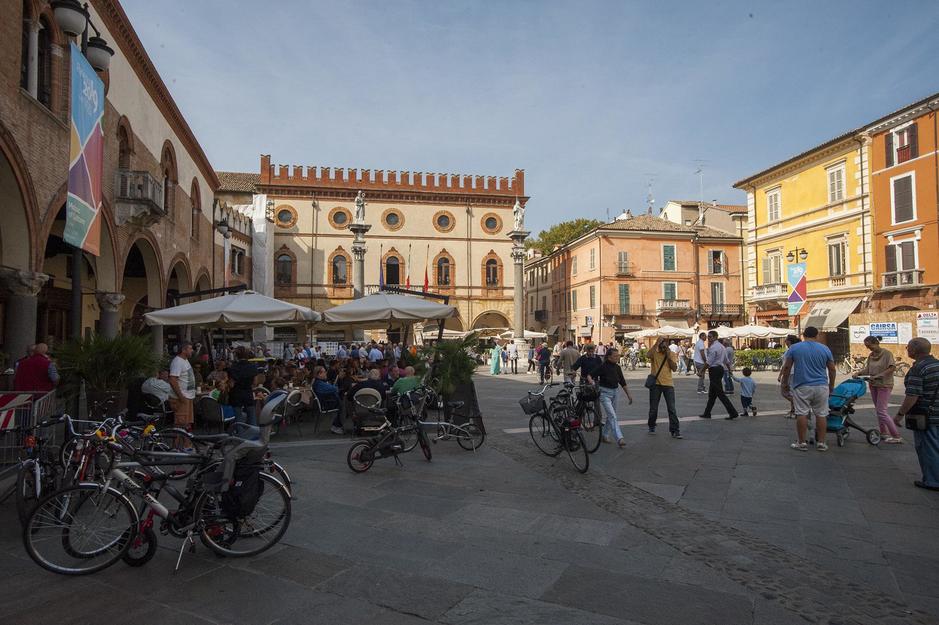 About
Palazzo Malvisi Ravenna
Palazzo Malvisi was founded in 1986: we have nearly 30 years' experience in the organization of Italian language courses.
The Palazzo Malvisi brand is well known for its educational excellence and for the efficient but friendly way in which the school is run.
The extracurricular activities and the choice of families providing accommodation are an integral part of our teaching method, to live the Italian language, all day, every day.
The school is recognized by MIUR (Ministero dell'Istruzione, Università e Ricerca), is member of ASILS (the most important association of Italian Language Schools in Italy)
and collaborates with several Italian and foreign Academic organizations.

Ravenna is a great art city, rich in history, quiet and safeat just 10 km from the Adriatic coast, one of the most vibrant and trendy vacation spots in Europe. A few minutes by bus or bicycle to reach the widest beaches in Italy!
Accommodation
Host family accommodation
Shared Apartment
Host family accommodation without students of same native language
Own apartment
In hotel/guesthouse
Courses
Brochures
Reviews
This school hasn't been reviewed
Get Price