(Recanati | Italy )
Scuola Dante Alighieri - Campus L'Infinito Recanati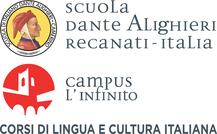 Via Passero Solitario, 28
,
Recanati
(
view map
)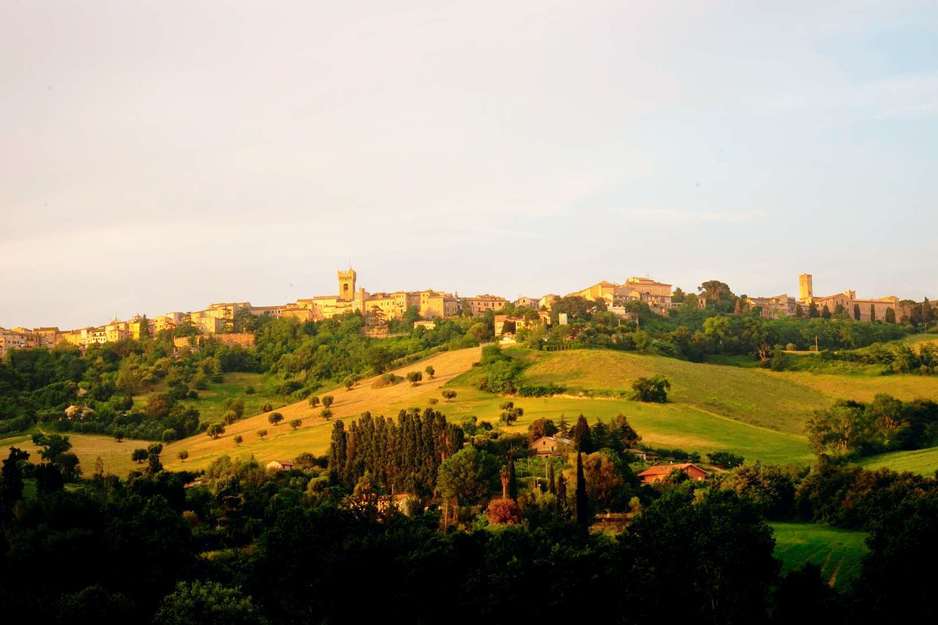 About
Scuola Dante Alighieri - Campus L'Infinito Recanati
Our school, is located in the old town center of the Medieval city of Recanati, worlwide famous for its poet Giacomo Leopardi. We have a long-time experience in teaching Italian language and culture to foreigners. We cooperate with experts, improving our success all over the world.

We can guarantee the high quality of our courses thanks to the skills and preparation of our instructors and staff. Furthermore, our facilities and lodging allow our guests to experience an unforgettable time in an international environment while living in an authentic Italian context.
Activities
Literature
Music
Cultural tourism (theater, museum, etc.)
Film
Local cultural events (festivals, etc.)
Historical sightseeing
Cooking
Accommodation
Shared Apartment
In hotel/guesthouse
Own apartment
Work and Further Studies
Work experience / internship with local companies
Courses
General Italian
0% 0 Reviews
This course is for students aged: 16-70
Weekly Hours: General 15-25 hrs/wk
Location Type: Town/City , Mountains
Levels: Advanced, Intermediate, Basic
Class Sizes: Large, 11-20 students
Courses of Italian language and culture are intensive; they have a total duration of 4 weeks - 100 hours divided into 80 hours of language classes and 20 hours of culture lessons. These include didactic activities during the tours guided by our teachers and excursions to the most beautiful cities of the Marche Region and Italy (Rome, Florence, Bologna). Shorter courses of 3 or 2 weeks are also available.
A normal day class schedule (Monday - Friday) is from 9.15 am to 1.15 pm.
Our classes consist of small groups of 14-16 students in order to develop better communication skills and learn quickly to speak Italian.

LESSONS OF CULTURE: Italian Literature, Italian History, Art, Cinema, Music, Folklore, Traditions,Gastronomy.
Each trip and excursion (Rome, Florence, Bologna, Rimini, the Marche Region, etc.) is presented in class to introduce the historical and artistic beauty of Italy and the habits and customs of Italians.
Italian Teacher Training
0% 0 Reviews
This course is for students aged: 16-70
Brochures
Reviews
This school hasn't been reviewed
Videos
This school hasn't added any videos
Get Price