(Dublin | Ireland )
New College Group - Dublin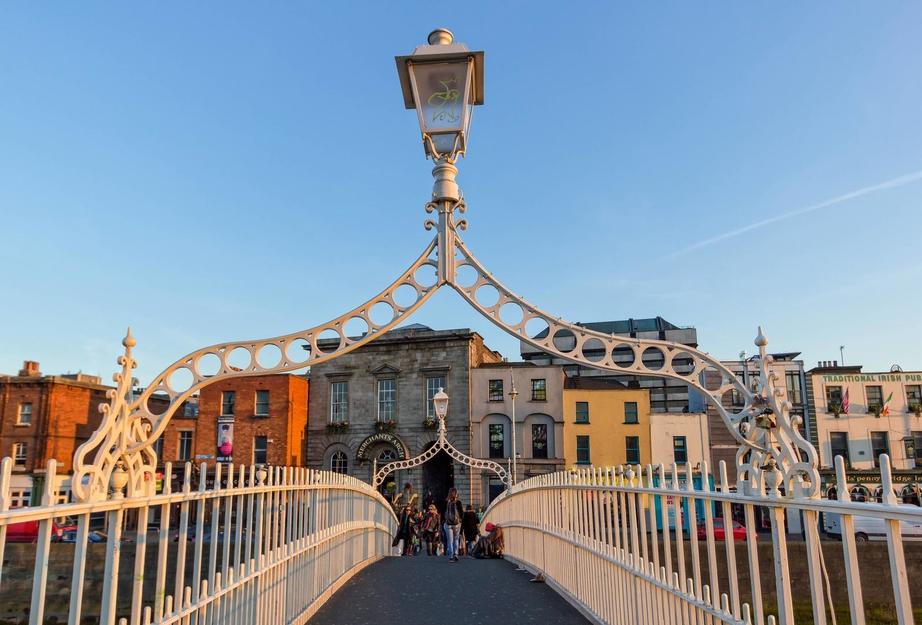 About
New College Group - Dublin
NCG is located on the coast a short ride from Dublin, Ireland's capital city, and two of the UK's most popular student cities; Liverpool and Manchester. NCG has developed a strong relationship among students from all over the world for high quality teaching, state of the art facilities, and friendly staff.

Join NCG, become a part of our big family, meet students from all over the world, and enjoy the Irish Culture. Dublin is the capital of Ireland - the only English speaking country in the Eurozone. The city has amazing cultural history, home to some of English and Irish literature's most famous writers and poets. Our school is located in beautiful Dun Laoghaire.

When studying at New College Group our team will make sure from the first day all your needs will be taken care of so you take back great memories from studying with NCG.


Courses
General English
0% 0 Reviews
This course is for students aged: 16-70
Weekly Hours: Intensive 25+ hrs/wk, General 15-25 hrs/wk, Relaxed 10-15 hrs/wk
Location Type: Seaside
Levels: Advanced, Basic, Intermediate
Class Sizes: Large, 11-20 students, Medium, 6-10 students, One-to-One
Our General English courses aim to improve your ability to use English by developing your core language skills – speaking, listening, writing and reading. As well as developing your English skills for international communication, we also include lots of natural, (British) English, drawing on the local area and British culture.

A large part of language development is confidence; this is why we designed our lessons to build your confidence and provide you with lots of opportunities to use the English you are learning.
English Exam Preparation
0% 0 Reviews
This course is for students aged: 16-70
Levels: Advanced, Intermediate
Location Type: Seaside
The IELTS course at NCG is ideal for people who want to apply to a UK university and need to achieve their desired score in the IELTS test.

Our intensive IELTS course is designed to help you get the score that you need for entry to your dream University. NCG is an official IELTS mock centre, therefore we are able to give you an insight into the latest thinking from IELTS examiners. As well as practice tests, we'll help you to develop your exam technique so that you know how to approach the tasks, what the examiners are looking for and how to prepare effectively. You will also be provided with extensive examples of good and bad answers to ensure that you fully understand all the do's and don'ts of the IELTS exam.
Brochures
NCG Main Brochure

PDF | 7MB added 10.04.2017 Download
Reviews
This school hasn't been reviewed
Pictures
Get Price
|
Powered by CoursePricer
Get Price