(Dublin | Ireland )
New College Group - Dublin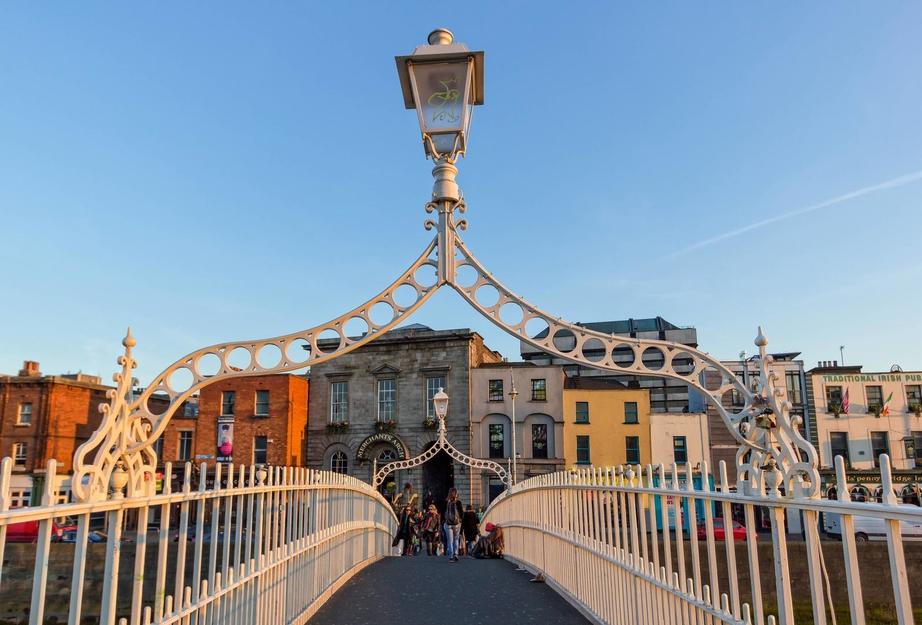 About
New College Group - Dublin
New College Group (NCG) is a specialist college providing English Language courses in schools across the UK and Ireland. Through more than ten years of experience, we have developed a strong reputation with international students for our high quality teaching, friendly staff and state of the art facilities.

We want to make you feel like you are part of one big family. Join NCG to meet students from all over the world and learn English whilst you have fun, enjoy new experiences and make friends! From your first day at our English language school, our team will be there to help you with anything you need and make sure that you take back great memories from studying at New College Group.

Located in the beautiful seaside town of Dún Laoghaire, our Dublin school is the perfect location for students who want to experience authentic Irish culture in a peaceful yet unique setting. Our school is located close to the harbour, with excellent transport links into the city and beyond.
Courses
General English
0% 0 Reviews
This course is for students aged: 16-70
Weekly Hours: Intensive 25+ hrs/wk, General 15-25 hrs/wk, Relaxed 10-15 hrs/wk
Location Type: Seaside
Levels: Advanced, Basic, Intermediate
Class Sizes: Large, 11-20 students, Medium, 6-10 students, One-to-One
From beginner to advanced level, our General English course will provide you with the skills you need to be confident in your studies or work.
- Aims to improve your ability to use English.
- Develops core language skills-speaking, listening, writing and reading.
- Increases the knowledge of English grammar and vocabulary.
- Builds English skills for international communication.

Our General English course if ideal for you if you:
- Are at any level of English: beginner to advanced.
- Want to use English in all contexts, from travel to socialising and business.
- Want to improve your overall level before taking an exam preparation course (such as IELTs).
English Exam Preparation
0% 0 Reviews
This course is for students aged: 16-70
Levels: Advanced, Intermediate
Location Type: Seaside
Led by experienced IELTS teachers with an in-depth knowledge of the exam, our IELTS preparation course will help you to master key English language skills in order to obtain the best results in your preparation for University studies.

This course will cover:
- How to answer different question types (e.g. true/false/not given, matching headings).
- How to approach each exam paper (reading, writing, listening, and speaking).
- Reading and listening techniques (e.g. scanning and skimming a text).
- Using academic language effectively.
- Time management.

Our IELTS course is the best choice for you if you:
- Aim to study at a university or educational institution that requires English language certification.
- Want to work in an English speaking country.
- Want to study academic language and learn techniques to succeed in your university studies.
Business English
0% 0 Reviews
This course is for students aged: 10-70
Gain the skills needed to function effectively in international business situations and boost your employability with our Business English course. Improve your Business English grammar, and practice key skills such as reading, writing, listening and speaking in a business-specific context.

Key themes include customer relationships, presenting in meetings, advertising and marketing, and sales pitching.

This course is also available as a skills class alongside our General English or IELTs programmes. Please contact us for more information.
Brochures
Reviews
This school hasn't been reviewed
Get Price