(New York | United States )
New York Language Center - Bronx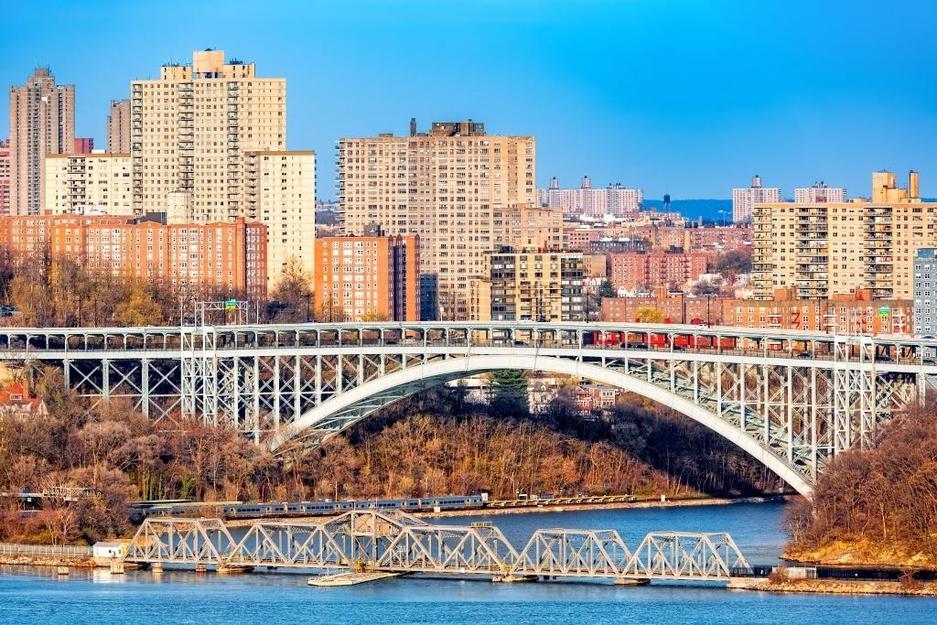 About
New York Language Center - Bronx
New York Language Center offers unparalleled English as a second language instruction to students of all levels, including TOEFL preparation and specialized English courses. Established in 1985, NYLC has quickly become one of the largest and most respected English language schools in the New York City area. Many of our students continue their education at universities here and abroad or return to their workplace with vastly improved English language skills. Each year, we help more than thousands of persons from over 100 countries improve their English skills.We have branches in midtown Manhattan, the upper west side of Manhattan, Queens and the Bronx. Students may study for as little as one week or for as long as one year at our school. We offer Intensive ESL programs of 20, 25, or 30 hours per week, and we offer short courses of less than 18 hours per week. New York Language Center offers a comprehensive integrated skills language program paired with specialized electives in Business Writing, Academic Writing, Conversation, among others. We offer free internet access, student activities, housing placement assistance, homestay program, student insurance, and assistance with university admissions. NYLC has 4 branches. New York Language Center is authorized under U.S. federal law to enroll non-immigrant (F1) students, and is certified by the New York State Education Department.
Additional Services
Airport/Station transfer
Facilities for students with disabilities
Student counselling
Visa support
Accommodation
Host family accommodation
Own apartment
Activities
Film
Theatre
Art history
Historical sightseeing
Courses
General English
98% 3 Reviews
This course is for students aged: 16-70
Levels: Advanced, Basic, Intermediate
Class Sizes: Large, 11-20 students, Medium, 6-10 students, One-to-One, Small, 2-5 students
Weekly Hours: Relaxed 10-15 hrs/wk, General 15-25 hrs/wk, Intensive 25+ hrs/wk
New York Language Center Bronx offers part time courses in all time slots to accommodate the needs of our students. Classes can be taken daily mornings, four times a week in the evenings and one day on the weekend either Saturdays or Sundays.
Students progress through six levels of General English from the basic level through Advanced using an integrated skills approach. At the completion of level V, students will study specially chosen texts emphasizing vocabulary, reading, writing and idioms at an advanced level. 
The emphasis in all courses is speaking ,and homework is assigned daily. Students have the opportunity to use the school's computers to further develop their language skills using a variety of software. Instructors ensure that classes are upbeat, challenging and enjoyable and monitor student progress though oral and written assessments.
Reviews
What students are saying
Sort By:
Get Price