(Saint-Geniès-de-Comolas | France )
Millefeuille Provence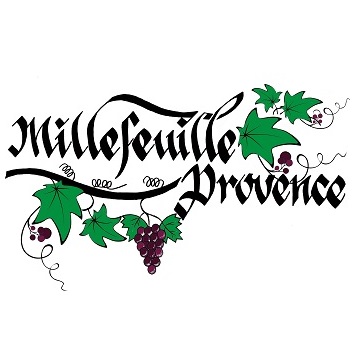 Château Correnson
,
Saint-Geniès-de-Comolas
(
view map
)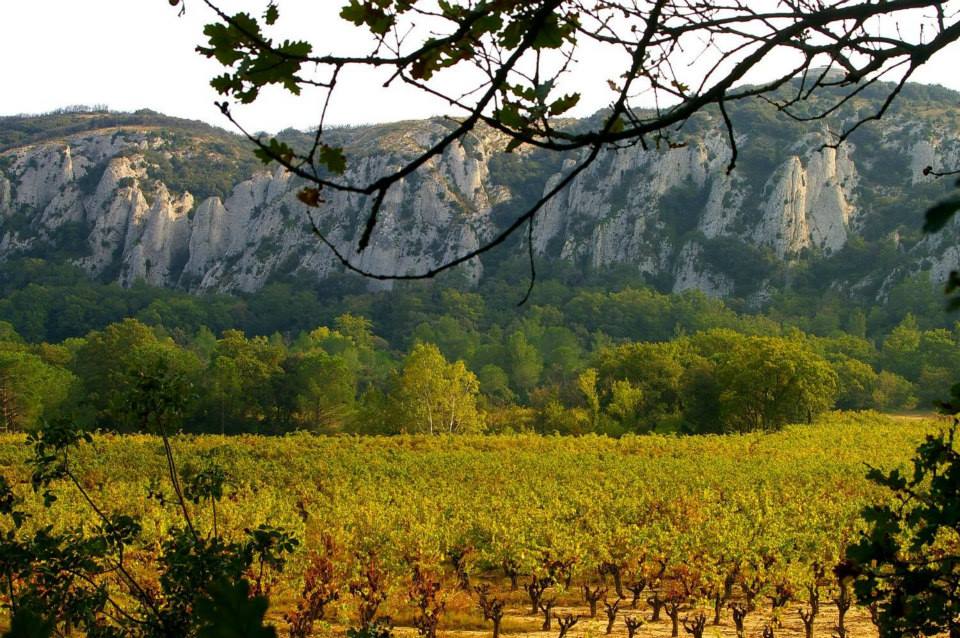 About
Millefeuille Provence
Founded 1995, we are the only residential language school offering intensive French courses and French immersion for adults all year long. Our school is open on public holidays.

The school is housed in "le château Correnson", a former wine estate located in the vineyards of the Rhône Valley. A perfect place to study in a peaceful atmosphere with incredible landscapes!

From Sunday evening to Saturday morning, you reside on site. We offer fully equipped single rooms including full board: we are entirely dedicated to you.

Classes are held from Monday to Friday, 6 hours a day. You will enjoy meals, breaks and activities to learn French with your colleagues and our teachers. Every evening you will meet French speakers in an immersion programme designed for you.

Motivated to learn French, you will improve quickly your French skills and boost your self-confidence speaking French. You will live a memorable cultural experience!
Activities
Cooking
Local cultural events (festivals, etc.)
Literature
Music
Hiking
Historical sightseeing
Oenology / Enotourism
Culture Shock presentation
Additional Services
Airport/Station transfer
Facilities for students with disabilities
Courses
Brochures
Reviews
This school hasn't been reviewed
Get Price