(Atlanta | United States )
Mercer University
3001 Mercer University Drive
,
Atlanta
(
view map
)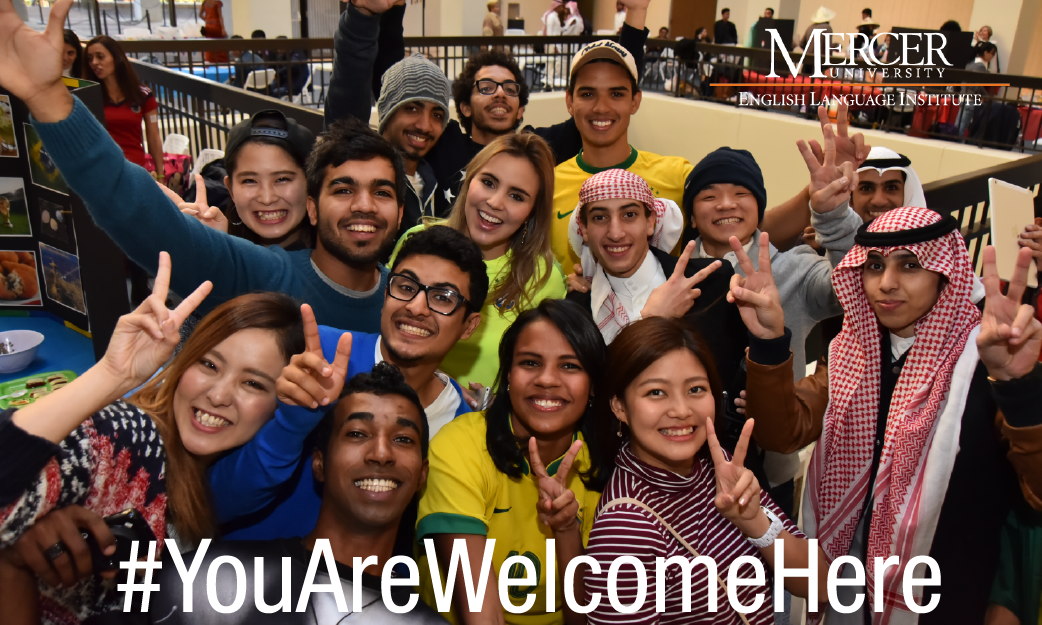 About
Mercer University
Mercer University is one of America's oldest and most distinctive institutions of Higher learning, offering rigorous programs that span the undergraduate liberal arts to doctoral level degrees. Founded by Jesse Mercer in 1833, Mercer University has grown immensely and remains committed to an educational environment that embraces the principles of intellectual and religious freedom.

With more than 8,600 students enrolled in 12 schools and colleges on campuses in Macon, Atlanta, and Savannah, Mercer is consistently ranked among the nation's leading institutions by such publications as U.S. News & World Report, which in 2016 named Mercer as the No. 1 Best Value in the South.

Established in 1986, the English Language Institute (ELI) at Mercer University is a member of the American Association of Intensive English Programs. The mission of the ELI at Mercer University is to empower international students to develop the English language proficiency necessary for personal, academic, and professional success.

Students who have completed the ELI program have entered undergraduate and graduate programs at some of the most prestigious colleges and universities in the USA and across the globe.

Mercer University's ELI offers these important features:
* Experienced, dedicated and professionally prepared faculty
* Instructors have a minimum of a Master's Degree and many years of experience
* Eight levels of instruction
* Small, intimate class sizes
* Computer language laboratory
* Cultural excursions
* Athletic activities
* Campus facilities (library, fitness center, pool, cafeteria, bookstore)

Please visit our website or download our brochure for more information.
www.international.mercer.edu/eli
Follow us on Instagram and Twitter: @MercerELI
Check out our Facebook page: English Language Institute- Mercer University

We look forward to welcoming you to the Mercer family!

Courses
General English
0% 0 Reviews
This course is for students aged: 18-70
Location Type: University campus, Town/City
Levels: Upper Intermediate, Advanced, Basic, Intermediate
Class Sizes: Large, 11-20 students, Medium, 6-10 students, Small, 2-5 students
Brochures
Reviews
This school hasn't been reviewed
Videos
This school hasn't added any videos
Get Price