(Kilkenny | Ireland )
mackdonald language academy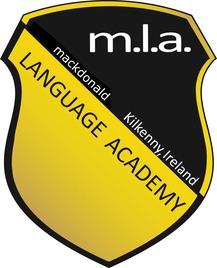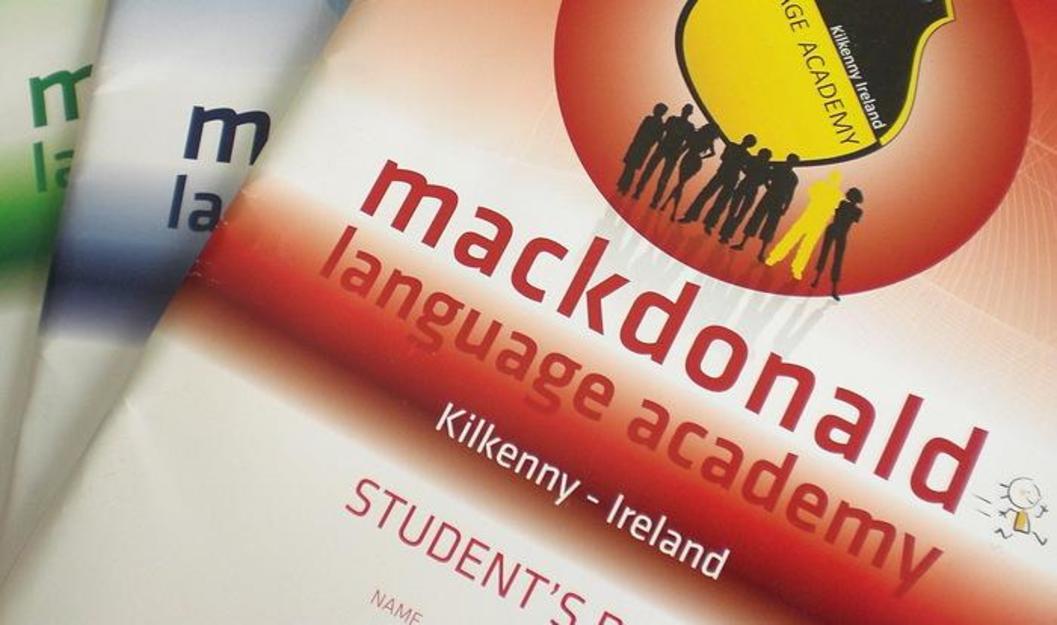 About
mackdonald language academy
mackdonald language academy is an ACELS/QQI and MEI accredited and independent English language school in Kilkenny. The school is specialised in offering 'all inclusive' holiday courses for kids and teenagers from all over the world.

Students do not only improve their English, they also get a very good impression of the cultural and natural beauty of Ireland.

All Junior courses are 'all inclusive': English lessons in small classes (15 hrs/week), full board accommodation with a nice and welcoming host family (single room), transfers to/from school every day, airport transfers (Dublin DUB) and assisted check-in upon departure, varied afternoon programme with many cultural, social and sportive activities, weekly full-day excursions to interesting places across Ireland.

With mackdonald language academy, a successful and a great time in Ireland is guaranteed.

Sports
Hockey
Golf
Football/Soccer
Basketball
Volleyball
Tennis
Table tennis
Riding
Badminton
Accommodation
Host family accommodation
Host family accommodation without students of same native language
In hotel/guesthouse
Student Residence
Activities
Cooking
Local cultural events (festivals, etc.)
On campus events
Historical sightseeing
Cultural tourism (theater, museum, etc.)
Additional Services
Visa support
Student counselling
Airport/Station transfer
Work and Further Studies
Work experience / internship with local companies
Courses
General English
66% 3 Reviews
This course is for students aged: 18-70
Weekly Hours: General 15-25 hrs/wk, Relaxed 10-15 hrs/wk
Location Type: Rural/Countryside, Town/City
Exams and Prep offered: IELTS, TOEFL
Levels: Advanced, Intermediate, Basic
Class Sizes: One-to-One, Small, 2-5 students
English Summer Courses
90% 21 Reviews
This course is for students aged: 12-17
Levels: Advanced, Intermediate, Basic
Weekly Hours: General 15-25 hrs/wk, Relaxed 10-15 hrs/wk
Class Sizes: Large, 11-20 students, Medium, 6-10 students, One-to-One, Small, 2-5 students
Exams and Prep offered: IELTS, TOEFL
Location Type: Rural/Countryside, Town/City
Junior English Programs
0% 0 Reviews
This course is for students aged: 12-17
Location Type: Rural/Countryside, Town/City , University campus
Levels: Basic, Advanced, Intermediate, Upper Intermediate
Exams and Prep offered: IELTS, TOEFL
Class Sizes: Large, 11-20 students, Medium, 6-10 students, Small, 2-5 students, One-to-One
Weekly Hours: General 15-25 hrs/wk, Relaxed 10-15 hrs/wk
Brochures
Reviews
What students are saying
Sort By:
Get Price