(Riga | Latvia )
Liden & Denz Language Centre Riga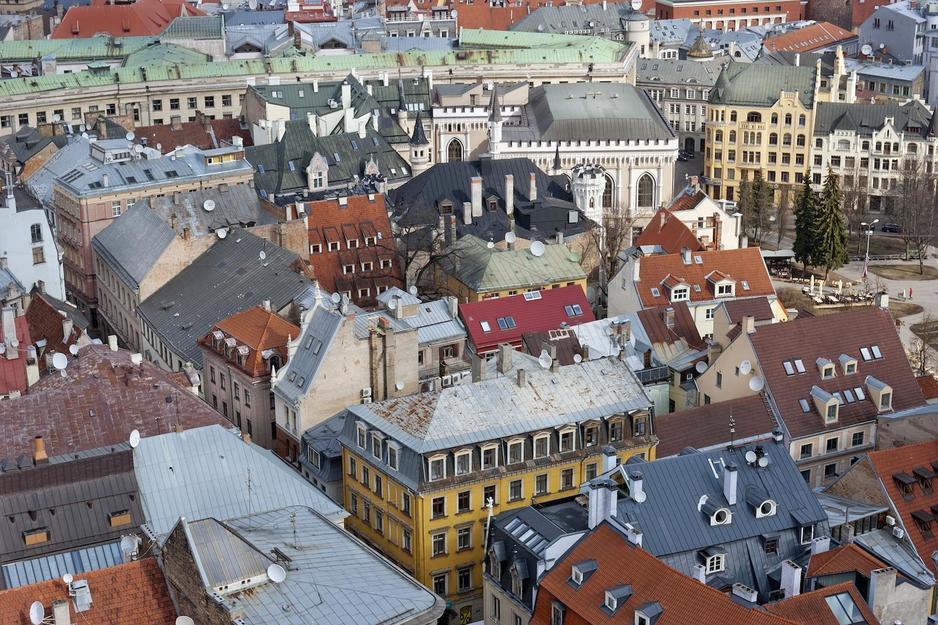 About
Liden & Denz Language Centre Riga
All Liden and Denz language centres are internationally recognised, inspected and well known institutions to teach Russian as a foreign language. We run centres in Moscow, Saint Petersburg and Riga, Latvia. All schools have convenient central locations and feature attractive modern facilities. Courses at all levels are run year round with dates, programmes and prices identical for all our centres.
Our method combines intensive teaching in small groups with a personal, communicative approach and a friendly atmosphere. This keeps motivation high as students progress fast and with ease.
Liden & Denz is an official examination centre for the Russian telc exam.
Our newest centre is wonderfully located on one of the inner city
boulevards, right between the main railway station and the National
Opera. To reach the historic centre of Riga, a protected UNESCO World
Heritage Site, you just need to cross the small canal on the other side
of the boulevard. The whole inner city can easily be discovered walking.
There are plenty of bars, coffee-shops and restaurants within easy
reach of the school.
The Liden & Denz Language Centre Riga is located on the second floor
of a historical building, featuring ten spacious classrooms, all with
natural light and equipped with state of the art technology. There is a
nice lounge area with vending machines and a computer lab. WiFi is free
of charge for all students. Adjacent to the classrooms, on the same
floor, there is a small but very popular student residence.
The inner courtyard provides another cosy place to hang out and is frequently used for barbecues.
Additional Services
Airport/Station transfer
Student counselling
Visa support
Accommodation
Host family accommodation
Own apartment
In hotel/guesthouse
On campus
Work and Further Studies
Student legally permitted to work / earn money during course
Work experience / internship with local companies
Activities
Film
Literature
Music
Sauna / Wellness
Theatre
Art / Painting
Cooking
Cultural tourism (theater, museum, etc.)
Historical sightseeing
History
Courses
Brochures
Liden & Denz Learn Russian Brochure (English)

PDF | 3MB added 05.02.2015 Download
Reviews
What students are saying
Sort By:
Get Price