(Massy | France )
Les Cèdres - École de Langue Française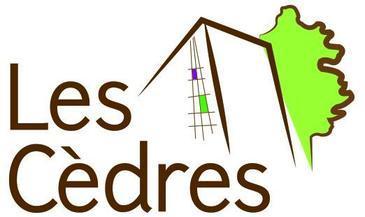 About
Les Cèdres - École de Langue Française
The Massy language school has existed since 1975, and was founded by the Federation of Evangelical Baptist Churches - la Fédération des Eglises Evangéliques Baptistes, the F.E.E.B.F, which is still the owner of the buildings.

At the beginning, its goal was to teach French to foreign missionaries from the European Baptist Mission, as well as foreign missionaries who were getting ready to work within the Baptist Federation - la Fédération Baptiste - in France.

From 1983, the school opened up to evangelical missionaries coming from other denominations, and who were getting ready to work in a French-speaking environment. Today, the school mainly takes in missionaries, but welcomes anyone with the passion to study French in a Christian setting.
Courses
General French
0% 0 Reviews
This course is for students aged: 16-70
Location Type: Town/City
Levels: Advanced, Basic, Intermediate
Class Sizes: Large, 11-20 students, Medium, 6-10 students
Weekly Hours: General 15-25 hrs/wk, Intensive 25+ hrs/wk
We offer you a structured and intensive learning of French, and teaching methods based on the practice of the language.
From the start of your learning, the 5 skills of communication are developed: listening, reading, writing, conversation and continual speaking. Structures of the language and phonetics are rigorously worked on.
Brochures
Reviews
This school hasn't been reviewed
Videos
This school hasn't added any videos
Get Price