(Surrey | Canada )
Kwantlen University College - International Education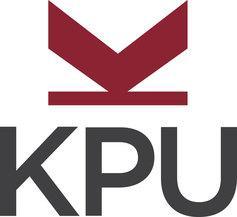 About
Kwantlen University College - International Education
Kwantlen Polytechnic University is a public, accredited university located in Metro Vancouver. Kwantlen is known for its small classes, engaged faculty and the ability to get real world experience while studying your degree. With over 140 programs and a number of different credentials, there is something for everyone at Kwantlen. We offer programs in Business, Arts and Social Sciences, Sciences and some unique programs in Fashion Design, Graphic Design, Interior Design and Journalism. Kwantlen is known for its small classes (maximum of 35 for every class), its engaged faculty and for its real world experience. Kwantlen faculty promote group learning and projects that reflect current trends.
Courses
General English
0% 0 Reviews
This course is for students aged: 16-70
Levels: Basic
The English Language Studies Department offers academic English classes for students of English as an additional language. The English Language Preparatory Courses are designed for students seeking English language preparation starting at the beginner level. After completing the Preparatory courses, learners may progress through to the intermediate level and the English Language Proficiency Diploma, Courses are offered in an accelerated seven-week format. Accelerated courses start: September, November, January, March, May, July.
Brochures
Reviews
This school hasn't been reviewed
Get Price