(Brighton and Hove | England )
ISE Hove (ISE Language)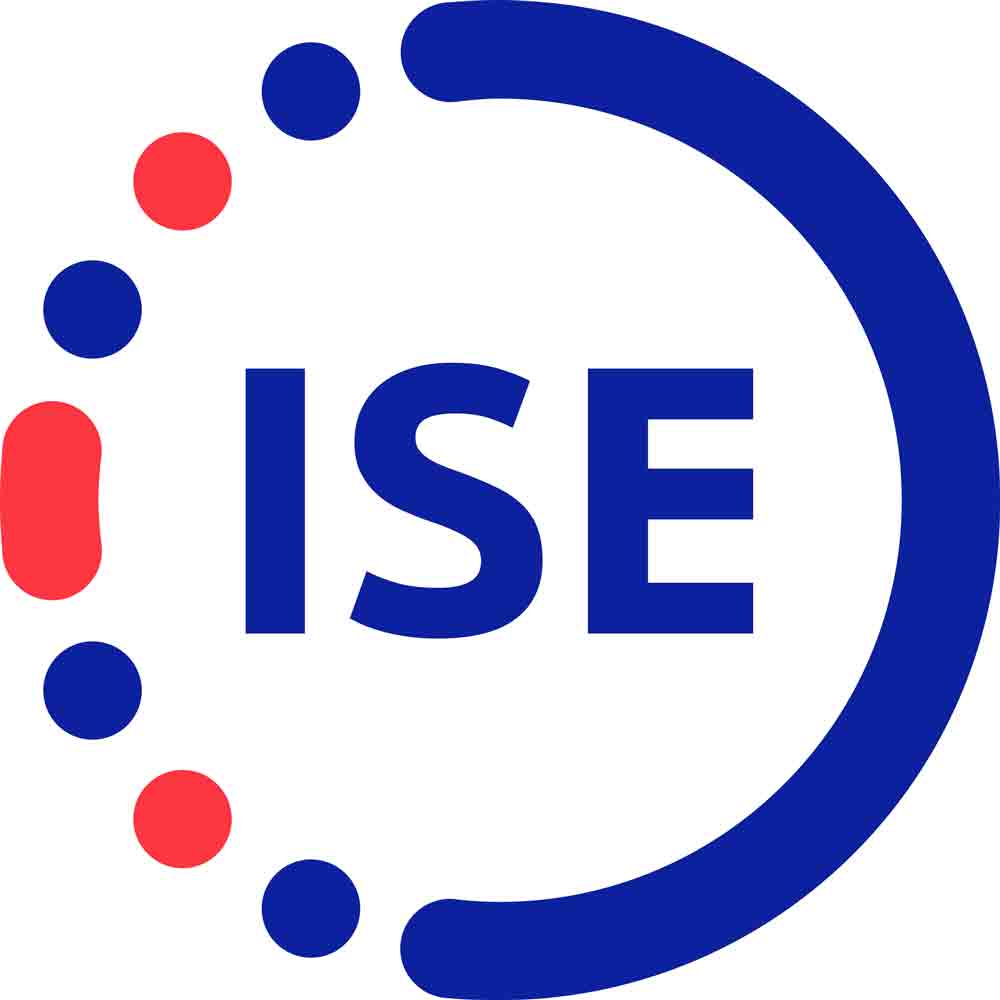 2 The Drive
,
Brighton and Hove
(
view map
)
About
ISE Hove (ISE Language)
ISE Hove uses traditional classroom teaching, modern resources, student projects and great teachers to help students improve their English. We offer English Language at all levels from Absolute Beginner (A0) to Advanced (C2), with classes guaranteed all year round. This includes IELTS and FCE exam courses.

ISE Hove is also the number one University of Cambridge Teacher Training Centre in Brighton and Hove, offering CELTA courses, both full time and part-time. CELTA offers teachers the opportunity to obtain a qualification for English Language Teaching, recognised all over the world. At ISE Hove our CELTA courses are delivered by a range of trainers, to maximise teachers exposure to different training techniques.

ISE Hove run English & Activity courses for groups of young adults and children all year round, and English for individual children aged 10 - 19 from June to September each year. Each year we teach over 400 children from over 30 different countries. Outside summer we also private tuition for individual children preparing to enter private secondary schools.

For school groups we offer General English, specialist Exam preparation and work experience courses, so students get the chance to use their English in a real environment. We combine English teaching, business vocabulary, social skills and project work to make sure that students see a real improvement in a short time.

The best advert for ISE Hove is our students. ISE Hove helps students achieve their goals.
Additional Services
Visa support
Airport/Station transfer
Student counselling
Accommodation
Host family accommodation
Host family accommodation without students of same native language
In hotel/guesthouse
Courses
Brochures
Reviews
This school hasn't been reviewed
Videos
This school hasn't added any videos
Get Price