(Exeter | England )
Isca School of English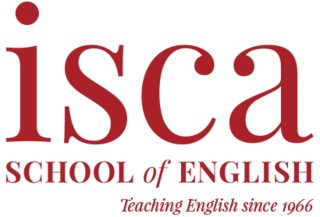 4 Mount Radford Crescent
,
Exeter
(
view map
)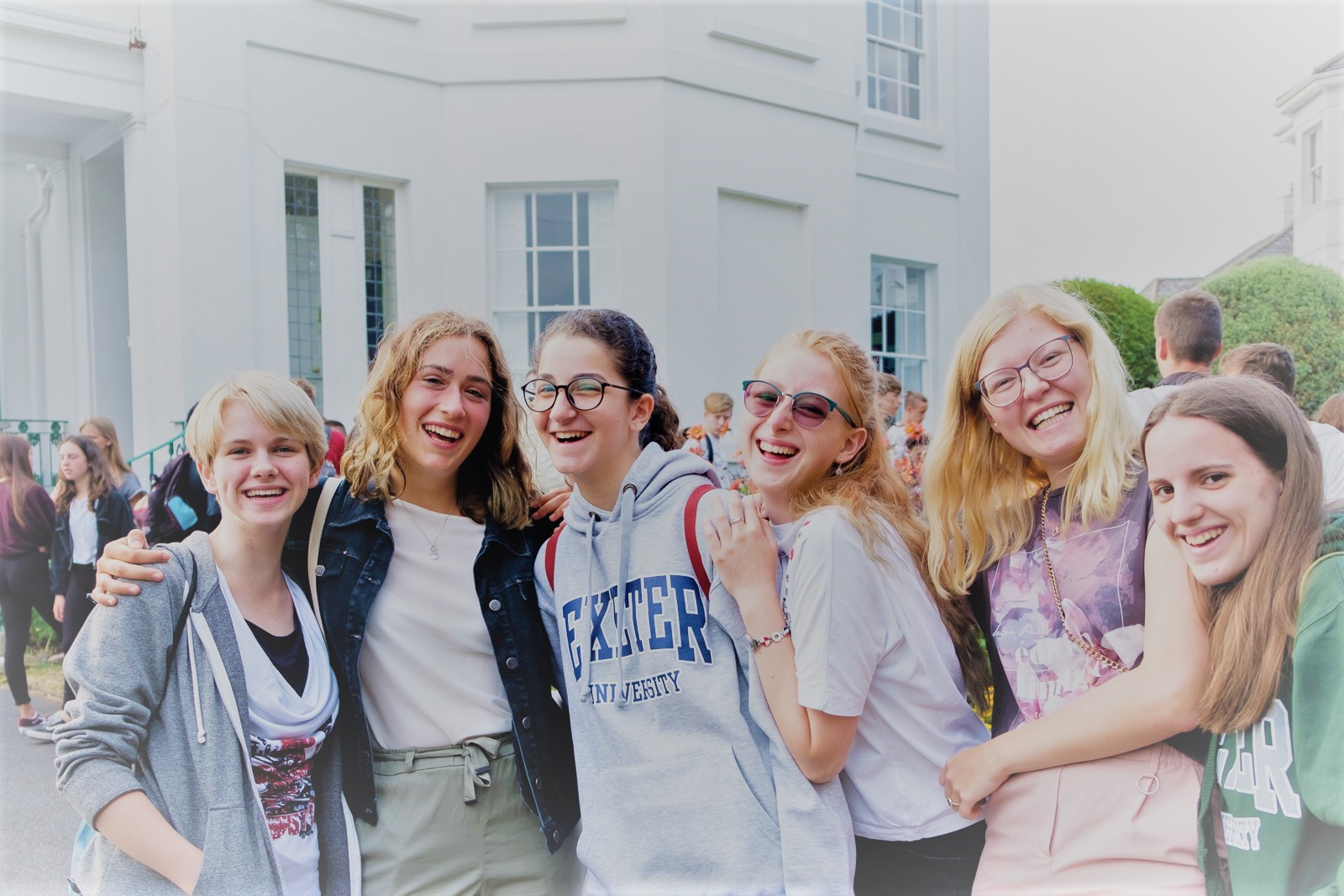 About
Isca School of English
The Isca School is the longest running English language school in Exeter. We offer courses for juniors and young adults and we offer programmes for groups of school and college students. Isca is well known for its very friendly atmosphere, excellent teaching and the personal attention given to all our students. Isca was founded in 1966 by the grandparents of the present Principal: Sarah Tomlinson. She works with her father Richard and husband Javi to continue the family tradition at Isca.
We have two Georgian houses with a small classroom building standing between them. The school has large gardens for you to enjoy and is in a quiet residential area, just 10 minutes' walk from Exeter city centre. Isca is open from June to September with English language classes at all levels from elementary to advanced.

The Isca School of English is accredited by the British Council, who carry out regular inspections of the school. This accreditation is your guarantee of the high standard of our school. It means that the Isca School is a reliable and permanent school, with an excellent programme of English language studies, first-class teaching, an interesting and varied programme of social activities, and that we show proper concern and care for your accommodation and welfare.

Isca has well equipped classrooms, table tennis tables in our large, beautiful gardens, and guitars and pianos for you to use during your free time. We offer you free access to our Computer Room and free WiFi so that you can safely surf the web and contact your friends and family.
Sports
Football/Soccer
Golf
Swimming
Table tennis
Tennis
Volleyball
Additional Services
Water sports
Airport/Station transfer
Student counselling
Accommodation
Host family accommodation
Host family accommodation without students of same native language
Activities
Dancing
Music
Cultural tourism (theater, museum, etc.)
Hiking
Historical sightseeing
On campus events
Courses
Brochures
Reviews
This school hasn't been reviewed
Videos
This school hasn't added any videos
Get Price