(Sliema | Malta )
Institute of English Language Studies (IELS) / LAL Malta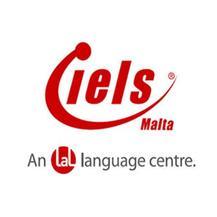 Mattew Pulis Street,
,
Sliema
(
view map
)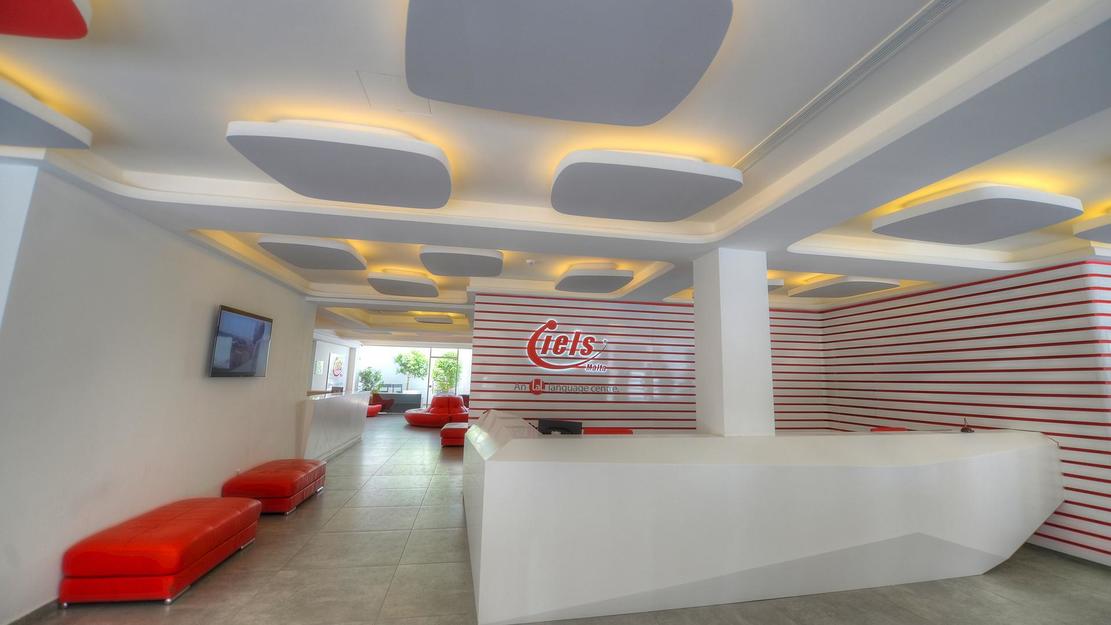 About
Institute of English Language Studies (IELS) / LAL Malta
LAL Language Centres offer English courses for adults and young learners in England, Malta, USA and South Africa. High quality tuition, a vast choice of accommodation options, exciting leisure programmes and excellent service are key to LAL's 30 years of success. Year round schools for adults in London Twickenham, Torbay, Sliema, Fort Lauderdale and Cape Town. Young learner courses, with 4 residential centres in the UK, more young learner courses in Malta, USA and South Africa. Travelling classroom and safari 'combos' in South Africa. NEW in 2011 - E learning. New York summer centre.
Additional Services
Airport/Station transfer
Student counselling
Accommodation
Host family accommodation
Own apartment
In hotel/guesthouse
Student Residence
Activities
History
On campus events
Local cultural events (festivals, etc.)
Courses
Brochures
Reviews
This school hasn't been reviewed
Get Price