(Sydney | Australia )
UTS:INSEARCH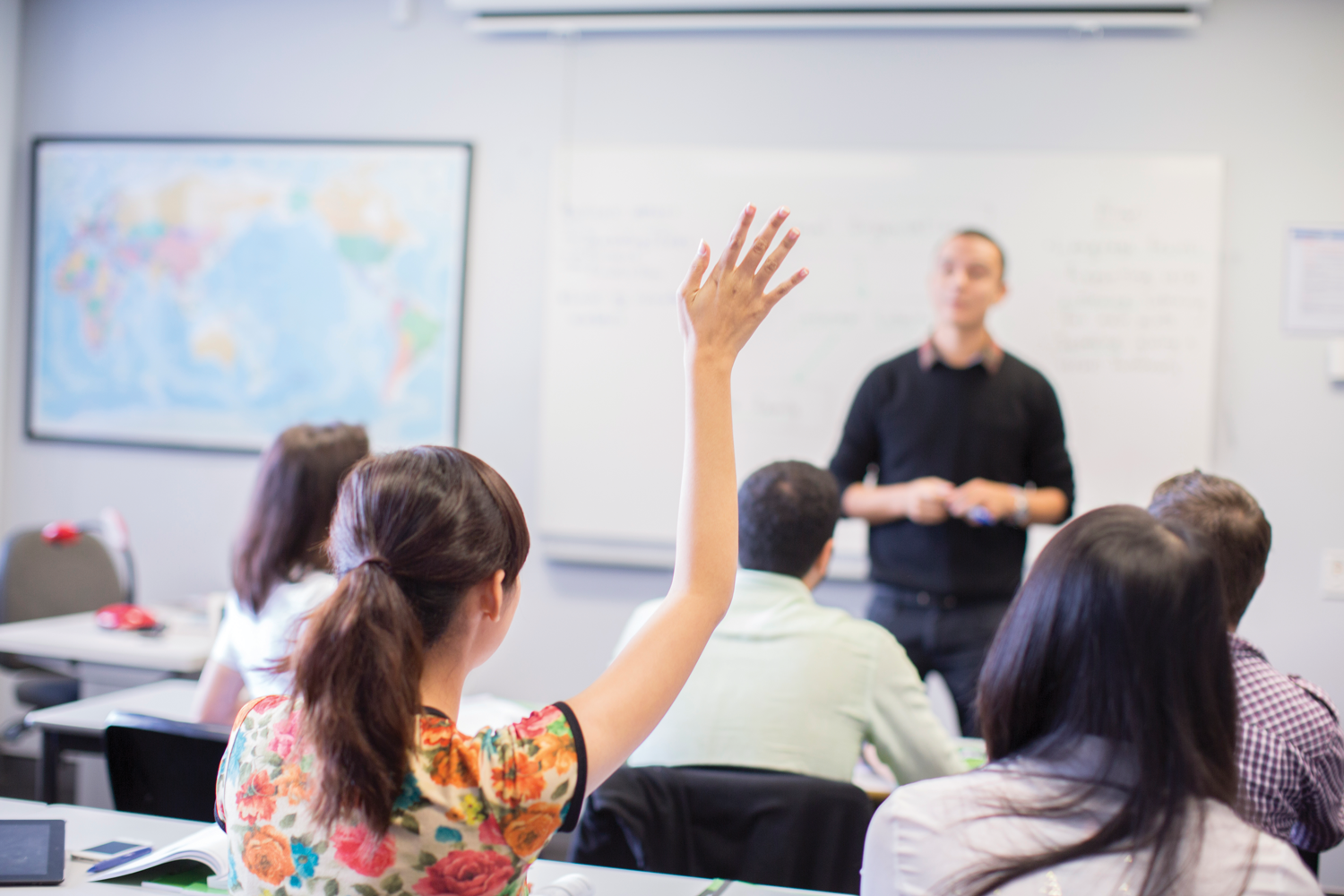 About
UTS:INSEARCH
Learning English at UTS:INSEARCH is a life changing experience. With our Academic English (AE) program you can improve your ability to communicate in English and gain the skills you need for further academic study. Not only will you become more confident in social situations but you will learn how to prepare for your future career. We also provide courses in General English and IELTS preparation.

Why study English at UTS:INSEARCH?

1. Get ready for university and a global career
Academic English is not only about achieving success in English but also acquiring the skills you will need for success at university and beyond. From basic study skills to preparing for your first job interview, you will learn to become confident in any academic, social or work situation.

2. The Pathway to university
After completing various levels of English, move on to pathway programs with UTS Foundation Studies, UTS:INSEARCH diplomas and degree programs at the University of Technology, Sydney (UTS), one of Australia's leading universities.

3. We are the experts in English language education
As one of the top English language providers in Australia, we've been teaching English to international students for more than 25 years. We have some of the best teachers in the industry, dedicated to helping you develop your English language skills and prepare you for success in your academic studies.

4. Modern study techniques using the most up-to-date technology
Our Academic English (AE) language program is delivered using Blackboard, an innovative learning system to help you achieve success. You will have access to UTS Online facilities (UTS Online and Blackboard Mobile Learn) and will experience life as a university student from the very start of your studies at UTS:INSEARCH.

5. Study anytime, anywhere
Our Academic English (AE) program uses Blended Learning, which combines traditional classroom teaching with online learning. By using this innovative approach you can study anytime, anywhere outside the classroom.

6. Great location
Enjoy studying at our Sydney campus, close to transport with everything nearby.

7. All the learning support you need
Our dedicated academic advisers closely follow your progress to ensure you receive the support you need to succeed in your English language studies and achieve your academic and career goals.

Whether you want to improve your general communication skills, pass an important exam or attend an English-speaking university, we have a course for you. Choose from Academic English (AE), General English (GE) and IELTS Preparation courses.
Accommodation
Host family accommodation
Host family accommodation without students of same native language
On campus
Activities
Volunteering
University student social events
Courses
Brochures
Reviews
What students are saying
Sort By:
Get Price