(New York | United States )
American Language Communication Center (ALCC)

229 West 36th Street
,
New York
(
view map
)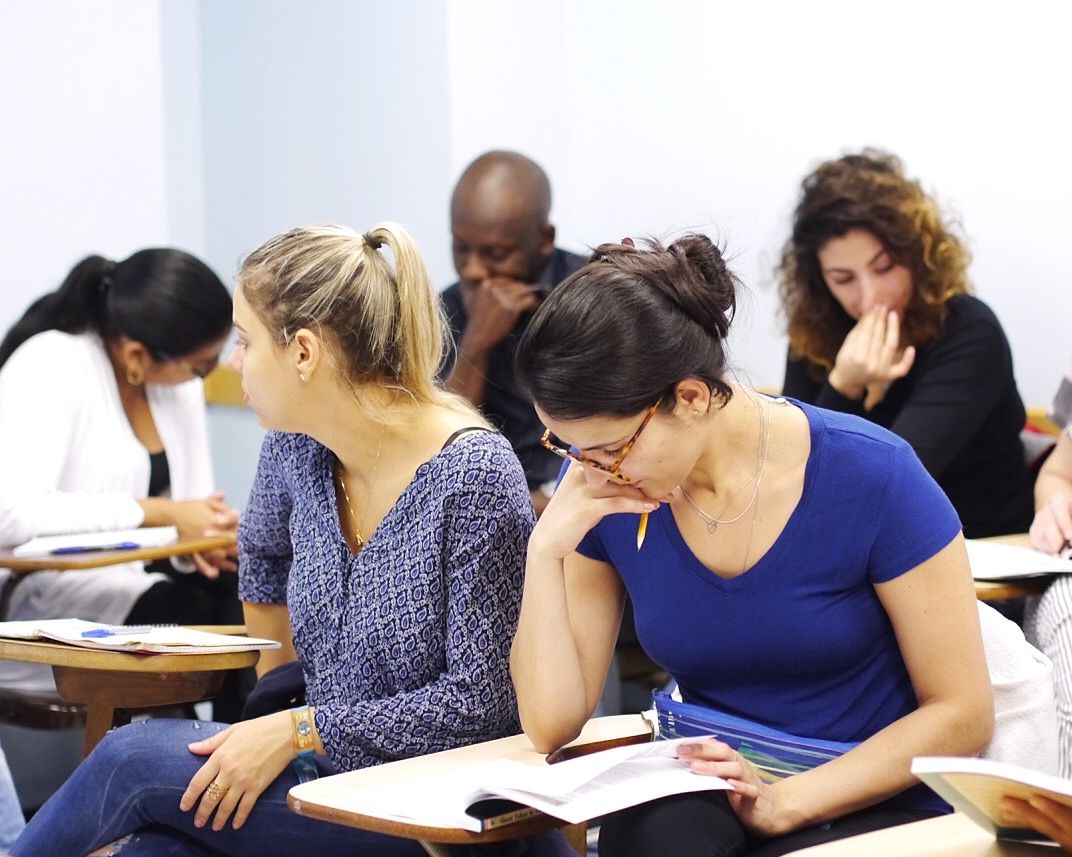 About
American Language Communication Center (ALCC)
ALCC American Language has been teaching English for over 40 years. Our school is conveniently located in mid-Manhattan, New York City. Our school is open 7 days a week with flexible schedules. Our 8 level ESL program focuses on the PRACTICAL use of English in everyday conversation. We also have several electives including: Business English, Accent Reduction, Writing, Communication, American Literature, and Current Events. Students can study part-time or full-time, short-term or long-term. We are authorized to issue the I-20.

We offer accommodations in student-type dormitories. Our housing facility is located near the Central Park and about 15 minutes away from school. ALCC's student body is very diverse, with students from all over the world in the same classroom. ALCC prides itself in being able to offer very reasonable prices, quality programs, and flexible schedules. We believe we offer what you are looking for!
Courses
General English
0% 0 Reviews
This course is for students aged: 16-70
Levels: Advanced, Basic, Intermediate
Class Sizes: Large, 11-20 students, Medium, 6-10 students, One-to-One, Small, 2-5 students
Location Type: Town/City
Brochures
Reviews
This school hasn't been reviewed
Videos
This school hasn't added any videos
Get Price