(Andorra la Vella | Andorra )
Inlingua - Andorra la Vella (Central)

Prat de la Creu, 30
,
Andorra la Vella
(
view map
)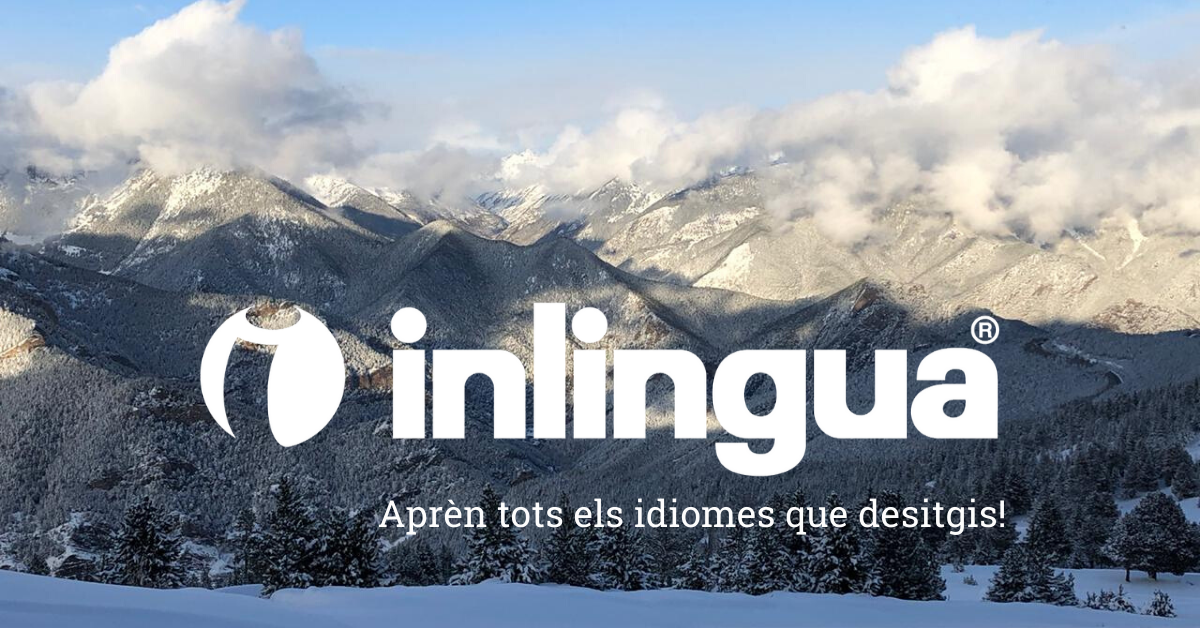 About
Inlingua - Andorra la Vella (Central)
The leading language school in Andorra
Crossing Language Barriers
www.inlingua.ad
3 inlingua centers in the principality of Andorra: Andorra la Vella, Escaldes and Encamp.
The inlingua language schools in the principality of Andorra belong to the inlingua international worldwide network of language schools (more than 350 centers in over 40 countries on 5 continents) with headquarters in Bern (Switzerland).
Bern is home to the Pedagogical Department, a research and development center from where the guidelines for the proper execution of the training and study programs are issued.
The first inlingua school in the Principality of Andorra opened its doors in 1991 and since then the company has offered comprehensive language training services. The Andorran inlingua schools have ISO 9001: 2000 quality certification, which shows the application of high standards in all internal processes of the company.
At inlingua, children begin learning English starting from 1 year old. Once the DOTS levels are completed, they can continue with the BUBBLES and JUNIOR programs and then continue with the TEENS program.
Languages:
At inlingua Andorra you are able to learn the languages you want. To do this, we offer a wide range of possibilities: group courses, one-on-one, hybrid and online. inlingua also offers its services to a large number of companies and institutions in the country, conducting language courses of different modalities, adapted to the needs of each entity.
Our group classes are two hours a week and coincide with the school calendar, that is, they take place from September to June, although the student can begin whenever he or she wants.
Private classes are adapted to the level, needs and time availability of the student.
Currently, these are the languages that can be learned at our centers:
English, Spanish, Russian, Arabic, French, Catalan, German, Chinese, Italian, Filipino, Korean, Slovak,

Courses begin at the beginning of September and end towards the end of June.

Courses
Brochures
Reviews
This school hasn't been reviewed
Get Price