(Genova | Italy )
Amalelingue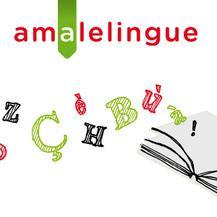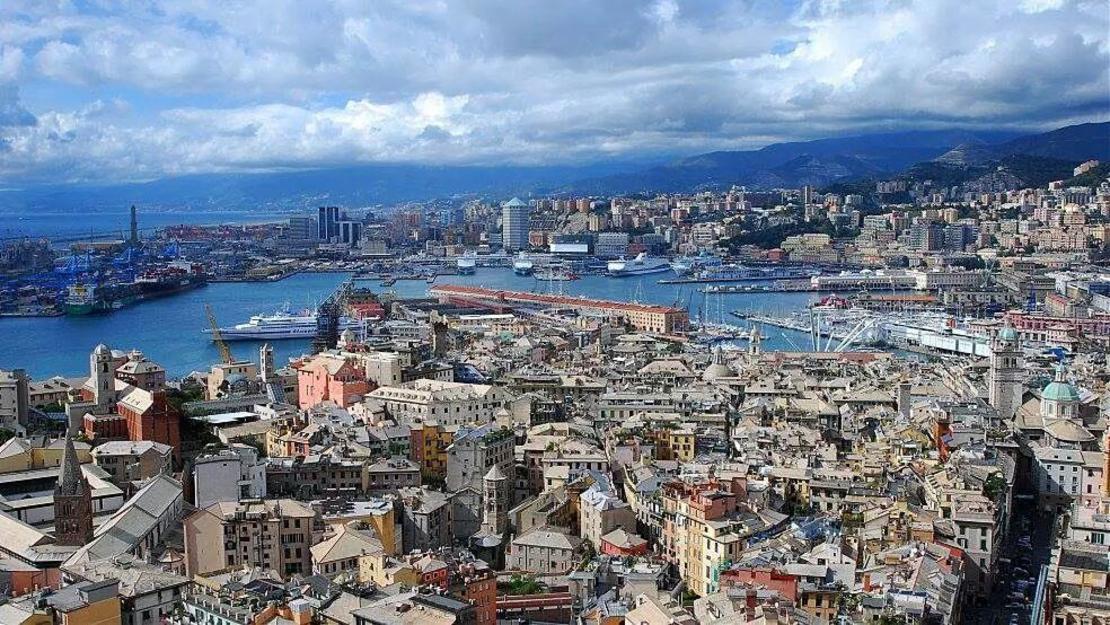 About
Amalelingue
A small quality school where language matters
Schools are often the same. Same posters on the walls, same furniture, same ready-made modules.
Our view is different.

Learning Italian is not just a matter of grammar: it also entails the use of the hands, assimilating culture, a quip while having an ice-cream, sharing the treasures of a museum, chatting to friends and others you bump into.
Steeped in history, Genoa combines a unique blend of stunning landscapes, exquisite art and excellent food in a moderately sized modern city, boasting an extensive historic centre. This coastline city enjoys mild temperatures, kissed by the Mediterranean sunshine. Our aim is to turn all this into the perfect scenario for a select range of highly professional activities, where quality means attention to detail, and learning is conceived as the pleasure of viewing new horizons.

A stylish school in stylish premises, Amalelingue is based in via San Lorenzo, in the very heart of Genoa, an ideal starting point to discover the city. It is located in the liveliest part of the historic centre, in a pedestrian area, within walking distance of the most interesting sites. Suffice it to raise your eyes and admire from the very window of your classroom.
Sports
Swimming
Table tennis
Tennis
Additional Services
Water sports
Visa support
Accommodation
Host family accommodation without students of same native language
Own apartment
In hotel/guesthouse
Shared Apartment
Student Residence
Activities
Film
Literature
Music
Theatre
Cooking
Cultural tourism (theater, museum, etc.)
Hiking
Historical sightseeing
Photography
Local cultural events (festivals, etc.)
Courses
Italian Academic preparation
0% 0 Reviews
This course is for students aged: 10-70
Location Type: Town/City
Weekly Hours: General 15-25 hrs/wk, Relaxed 10-15 hrs/wk
Levels: Basic, Intermediate, Upper Intermediate, Advanced
Class Sizes: One-to-One, Small, 2-5 students
Brochures
Reviews
What students are saying
Sort By:
Videos
This school hasn't added any videos
Get Price