(Valencia | Spain )
Hispania, escuela de español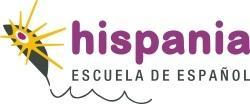 Calle Bernat i Baldoví, 11
,
Valencia
(
view map
)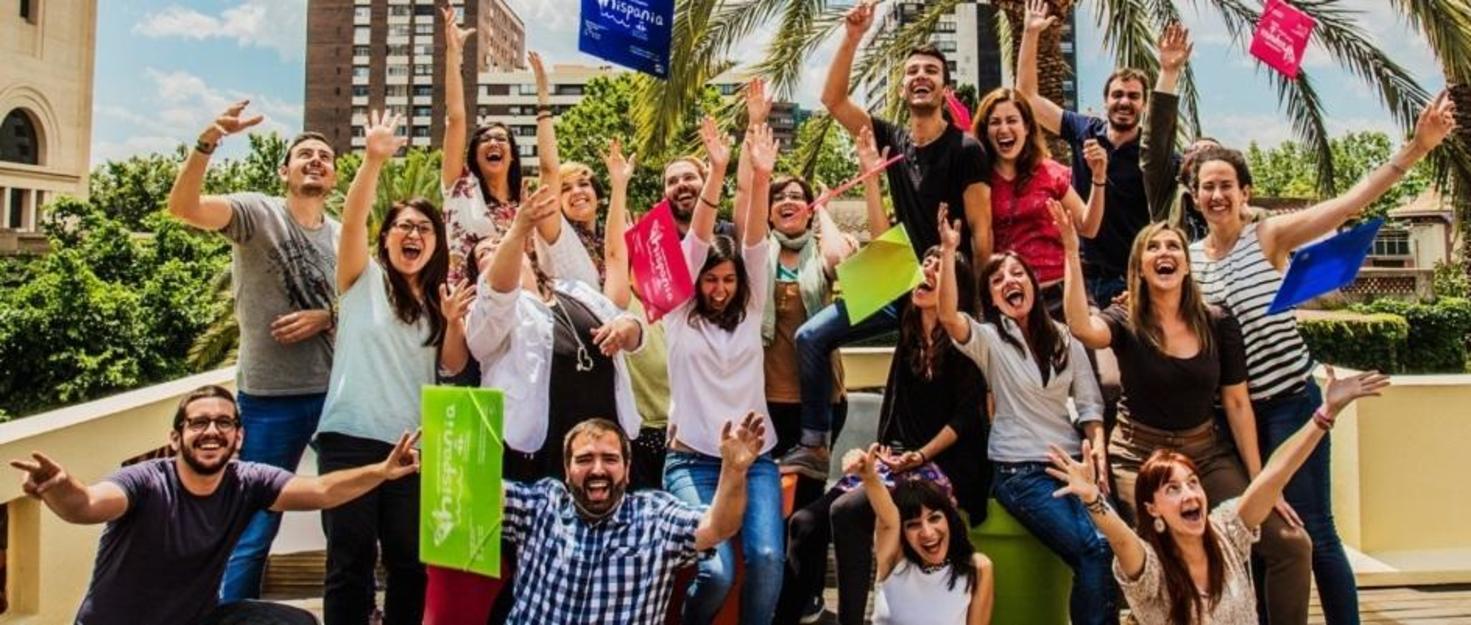 About
Hispania, escuela de español
Welcome to Hispania, escuela de español, a Spanish Language School that has taken into consideration the recommendations of their teachers and students in order to create the ideal school.
You will notice our special atmosphere from the moment you walk in. The school is based in a villa located in a unique setting where you can enjoy your classes, lounge on one of our terraces or study in our library.
The high quality of our classes has been our key to success from the moment we opened. Due to our great results, many of our students recommend Hispania, converting it into the most popular school in Valencia.
Hispania, escuela de español, offers a Cosmopolitan, but at the same time homely atmosphere. Our teachers and staff will do their best to resolve any question or doubts you may have in order to make you stay as comfortable as possible. We will also help you to understand Spanish culture, and the Spanish way of life.
Our history and philosophy
Hispania, escuela de español
Hispania's staff is always willing to help the students not only regarding academic necessities but also on their adjusting to Spanish life and culture. In Hispania, students will find a home where they can learn Spanish, learn about Spanish culture while making friends from around the world.
Our teachers are the key to our success. They are all native university graduates specialized in teaching Spanish as a foreign language, and have a personalized training in our teaching method. Their enthusiasm and passion for teaching their native language, combined with the latest teaching methods, result in dynamic, interactive, and funny classes. The results obtained by our students at the yearly D.E.L.E exams, reflect the excellent quality of our teaching: more than 90% of our students pass the exam.
Hispania's method
In Hispania, escuela de español we use our own teaching method based on the conversation as the way to learning language skills, where the student has the leading role in the communication.
The philosophy of our method takes the error as the beginning of learning, creating a pleasant atmosphere which encourages the students to participate in the classroom without fear of making mistakes.
Teachers are key to developing our method. With their professionalism and effort, we create "a la carte" courses. Our classes are weekly designed depending on the number of students attending the classes, so that all classes are profitable to each student, rather than following a manual or a specific textbook. The coordinated work of the teachers, and the fact that we always work with small groups of students, enables an evaluation of the student's progression in class, so it is not necessary to perform frequently written examinations to determine the changes in the students' levels.
Each class is designed so that the student reaches a linguistic objective according to his or her level. Thus, every class has a beginning and an end, so that all students make the most of all classes and so that those who attend classes fewer days per week don't get lost. Since the learning pace of each student is different, each student will change levels individually. In this way, students can learn Spanish "at their own pace", and won't have to keep pace with the rest of the students.
Our teaching method allows maximum flexibility for students, who can stop their classes if they wish, change their schedules or cancel some classes, since they can always recover missed classes and will always make a class of their level to reach a new linguistic objective.
Additional Services
Airport/Station transfer
Facilities for students with disabilities
Student counselling
Visa support
Accommodation
Host family accommodation
Host family accommodation without students of same native language
Own apartment
In hotel/guesthouse
Shared Apartment
Student Residence
Work and Further Studies
Student legally permitted to work / earn money during course
Work experience / internship with local companies
Activities
Dancing
Film
Literature
Music
Theatre
Art history
Cooking
Cultural tourism (theater, museum, etc.)
Geography
Hiking
Historical sightseeing
History
Oenology / Enotourism
On campus events
Professional Sports events
Local cultural events (festivals, etc.)
Courses
Brochures
Reviews
What students are saying
Sort By:
Get Price