(Forest Row | England )
English Language Courses, Greenfields School, Sussex, England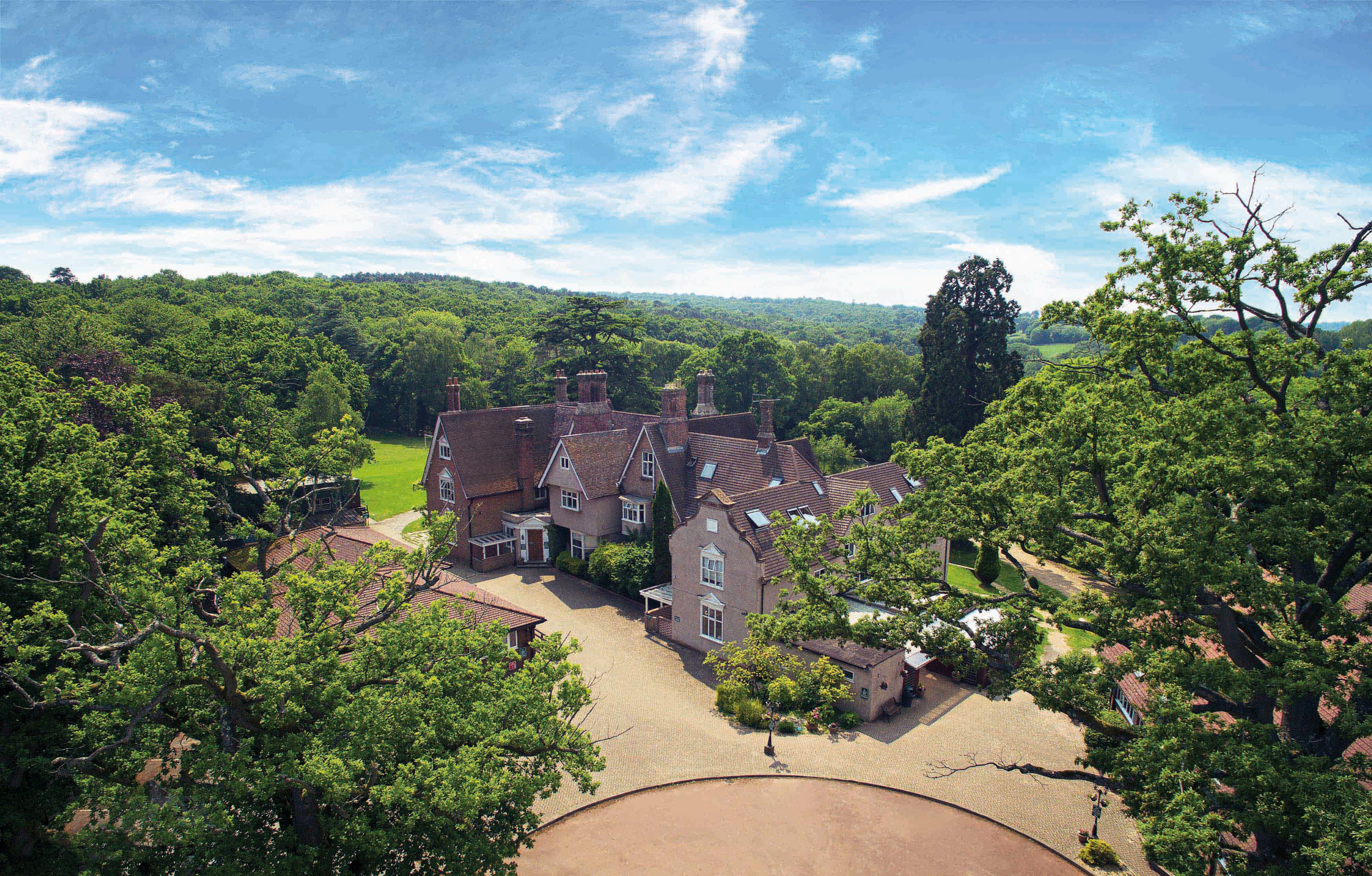 About
English Language Courses, Greenfields School, Sussex, England
Greenfields English as a Foreign Language Courses

Greenfields offers all year round English as a Foreign Language opportunities for children aged 11 to 18.

Students can simply improve English for a minimum of a week or stay until they are fluent and then join the school itself if desired. Lessons are complemented with outings and many other activities all in the heart of the English country side yet close to London and the coast and only 20 minutes from London's Gatwick airport.

Accommodation is on site in an old English house in 6 acres of Forest and fields with room for up to 50 boarders. Includes common rooms, kitchen, sports facilities, TV and gaming room. There is also easy access to nearby shops and facilities close to the school such as swimming pool, horse riding, cycling, canoeing, archery and other outdoor activities of all kinds.

Cambridge English exams are optional. Contact us for prices and availability.
Additional Services
Airport/Station transfer
Water sports
Visa support
Sports
Football/Soccer
Table tennis
Tennis
Basketball
Work and Further Studies
Further academic studies available on campus
Activities
Theatre
Cooking
Cultural tourism (theater, museum, etc.)
Hiking
Historical sightseeing
History
On campus events
Rock climbing
Local cultural events (festivals, etc.)
Courses
General English
96% 1 Review
This course is for students aged: 11-18
Levels: Advanced, Basic, Intermediate
Class Sizes: Large, 11-20 students, Medium, 6-10 students, Small, 2-5 students
Weekly Hours: Intensive 25+ hrs/wk
English Summer Courses
0% 0 Reviews
This course is for students aged: 11-18
Class Sizes: Large, 11-20 students, Medium, 6-10 students
Levels: Advanced, Upper Intermediate, Intermediate, Basic
Weekly Hours: General 15-25 hrs/wk
Location Type: Rural/Countryside
Brochures
Reviews
What students are saying
Sort By:
Get Price