(Atlanta | United States )
Georgia Tech Language Institute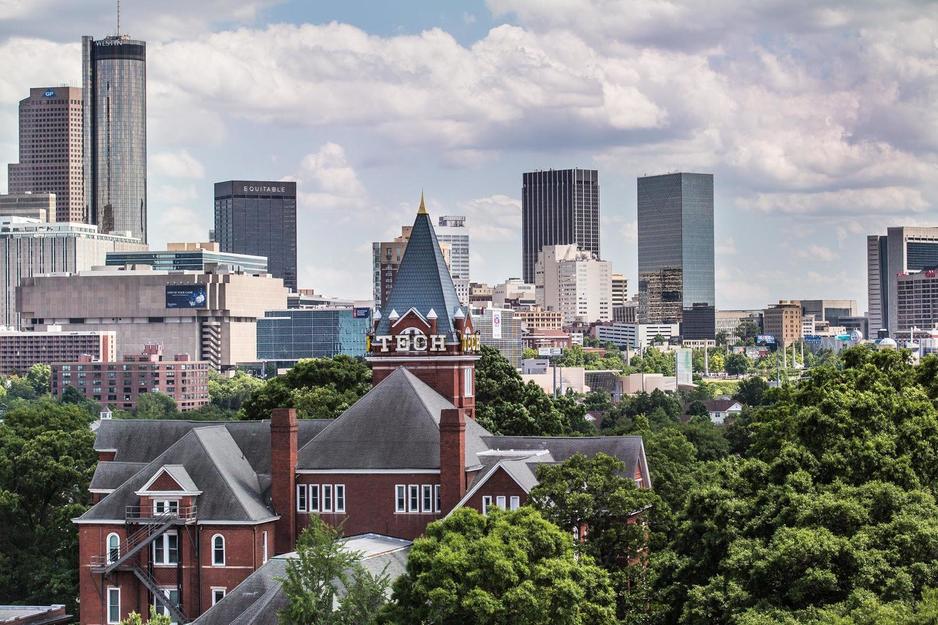 About
Georgia Tech Language Institute
The Georgia Tech Institute of Technology's Language Institute is a unit of Georgia Tech Professional Education. The mission of the Language Institute is to increase the English language proficiency and cultural understanding of our students to help them meet their academic, professional, and social needs. Our core values include Community, Accountability, Respect, Excellence, and Service (CARES).

Since 1958, the Language Institute has offered high-quality English language training for:

- Students preparing for academic work in the United States
- Professionals looking for career improvement through better language skills
- Other individuals who would like to better their language skills for social reasons

No matter what your goal is for learning English, we are confident that you will find the right program at the Language Institute.

Our Intensive English Program (IEP) offers more than 50 years of experience meeting the academic, professional, and social needs of international students from more than 100 countries. Our curriculum emphasizes preparing individuals for academic and professional success.

Highlights of the IEP include:

- Highly experienced faculty with advanced degrees
- Individualized attention
- 20 hours of core classes per week plus elective course options
- Access to academic counseling and advising
- Assistance for both on-campus and off-campus housing
- State-of-the-art resources and facilities of a world-renowned university

Learn more at.

Students can also participate in numerous extracurricular student activities including:

- A conversation partner program
- Parties
- Day trips
- Sporting events
- Volunteer work

Learn more at.

We also offer Short Courses, Custom Programs, Courses for the Campus Community, and Online Courses. Learn more at.
Accommodation
Host family accommodation
Own apartment
In hotel/guesthouse
On campus
Shared Apartment
Student Residence
Work and Further Studies
Student legally permitted to work / earn money during course
Language and Au pair study
Activities
Dancing
Cultural tourism (theater, museum, etc.)
Historical sightseeing
On campus events
Volunteering
Professional Sports events
Local cultural events (festivals, etc.)
Courses
Brochures
Reviews
This school hasn't been reviewed
Get Price