(Québec | Canada )
Ecole Québec Monde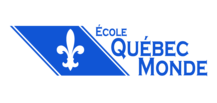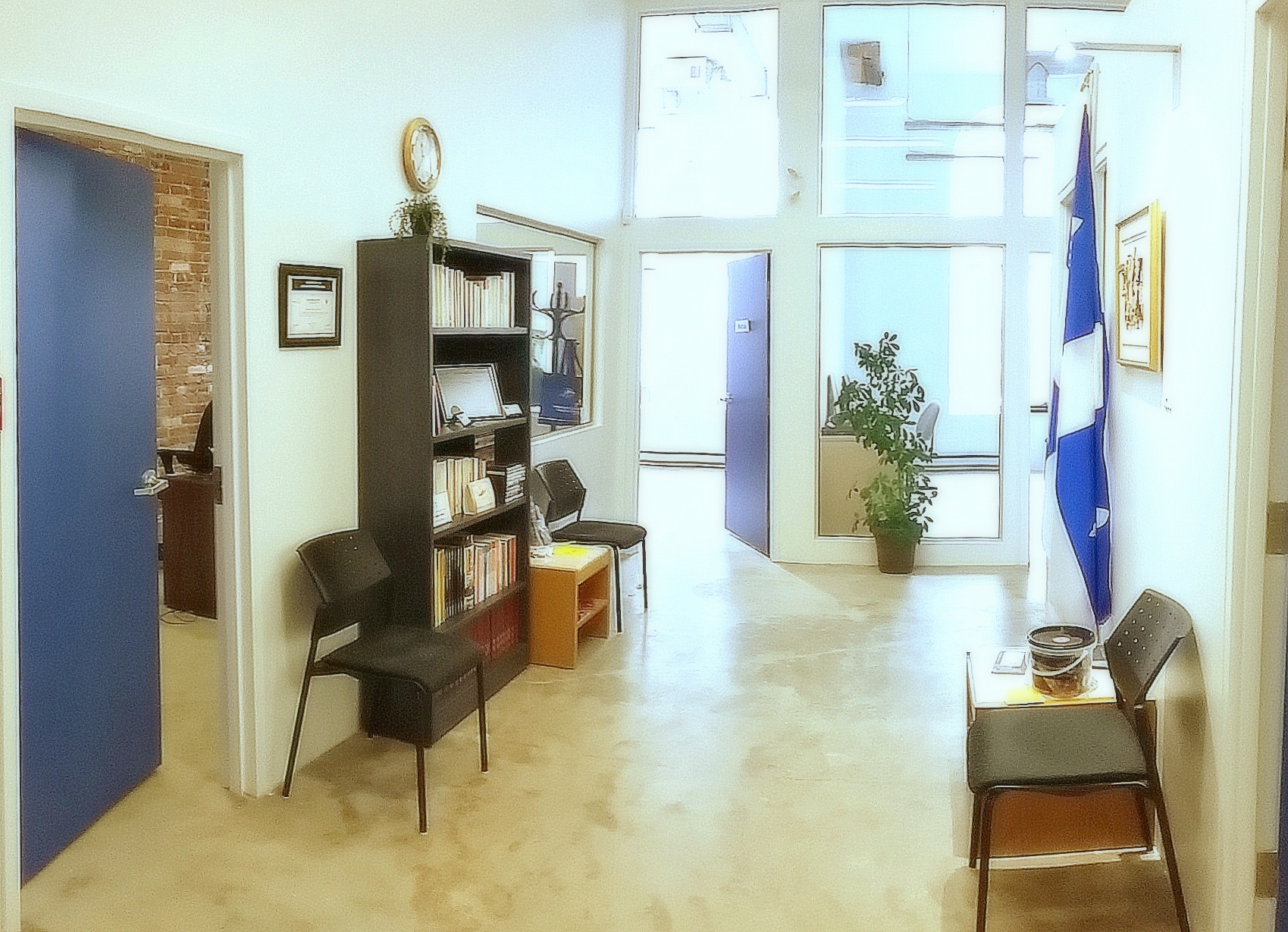 About
Ecole Québec Monde
École Québec Monde is a French language school in Downtown Quebec City, Canada. Our French immersion programs include intensive French courses and private French lessons. We offer courses in French as a Foreign (FFL) and French as a Second Language (FSL). Anyone in the world who wants to experience a French language study stay in Quebec and any public or private companies and cooperations can benefit from our services which are available all year-round.
Programs:
 Intensive – 20 lessons a week
 Customized 5 – Intensive + 5 Private lessons per week
 Customized 10 – Intensive + 10 Private lessons per week
 Customized – Intensive + Private lessons (Number of your choice)
 Private – 1 to 30 Individual lessons per week
Why learn French with École Québec Monde? Dynamic professors, effective programs and courses tailored to your needs is what you get if you choose our school. We're offering a unique and personalized approach which enables our students to immerse in a Québecois environment and the Quebec's "joie de vivre." Professional management staff and professors, a warm atmosphere and an extraordinary geographical situation make École Québec Monde the best choice.
Accommodation
Host family accommodation
Courses
General French
94% 6 Reviews
This course is for students aged: 18-70
Location Type: Town/City
Levels: Upper Intermediate, Advanced, Basic, Intermediate
Class Sizes: Small, 2-5 students
Weekly Hours: General 15-25 hrs/wk
Tailor made French courses
0% 0 Reviews
This course is for students aged: 18-70
Class Sizes: Small, 2-5 students, Medium, 6-10 students
Levels: Advanced, Upper Intermediate, Intermediate, Basic
Location Type: Town/City
Weekly Hours: Intensive 25+ hrs/wk
Brochures
Reviews
What students are saying
Sort By:
Get Price