(Firenze | Italy )
Centro Machiavelli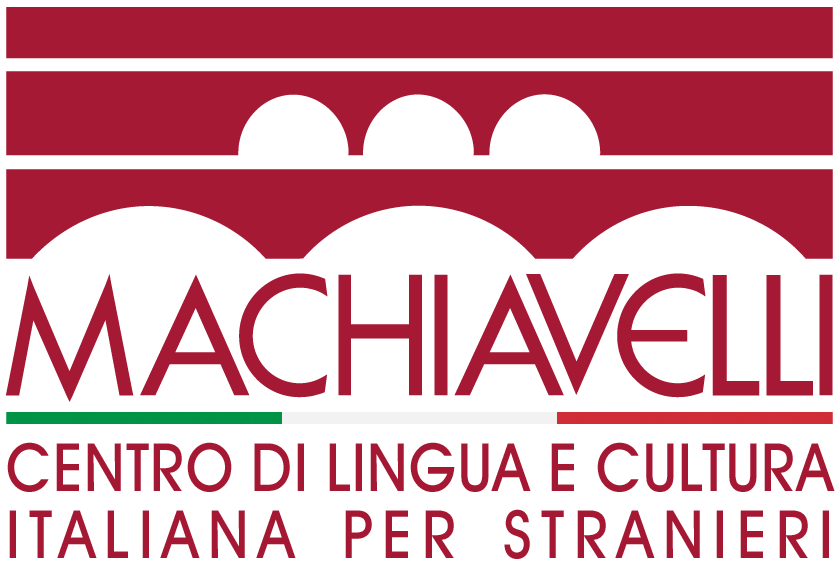 Piazza S. Spirito, 4
,
Firenze
(
view map
)

About
Centro Machiavelli
Our school of Italian language is located in the historic center of Florence , in Piazza Santo Spirito, one of the most beautiful squares of the city and one of the popular meeting place of Florentines and by our students.
The neighborhood around it is very lively and hosts, alongside the traditional activities of craftsmen, meeting places, restaurants, bars, artist studios and fantastic markets.

Our Italian school is medium in size and this allows us to have daily contact with all the students, to be with them and to follow them carefully for as long as you remain with us.
There are few students per group and then learning becomes more collaborative and fast, the teacher has the possibility to take into consideration the needs of each individual student, the atmosphere is comfortable, casual and great availability.
Our students come from all over the world, this fosters the ability to communicate in Italian and stimulates the teachers flexibility and creativity.
Also, since communication is the basis of teaching method for learning Italian , great attention is paid to oral skills and limited to the minimum the use of a bridge language.
The apartments are situated in the center and the school is within walking distance. The total independence of the public transport is very useful especially in the evening, when you return home from bars, concerts, theaters, restaurants and parties.

Additional Services
Visa support
Student counselling
Airport/Station transfer
Accommodation
Host family accommodation
Host family accommodation without students of same native language
Own apartment
In hotel/guesthouse
Shared Apartment
Work and Further Studies
Work experience / internship with local companies
Student legally permitted to work / earn money during course
Activities
Art / Painting
Art history
Cooking
Cultural tourism (theater, museum, etc.)
Courses
Brochures
Reviews
This school hasn't been reviewed
Videos
This school hasn't added any videos
Get Price