(Taipei | Taiwan )
Cathay Language Center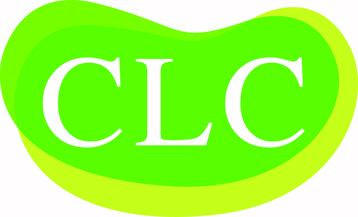 8F, No. 102, Guang-Fu South Road,
,
Taipei
(
view map
)
About
Cathay Language Center
Cathay Language Center was founded in Taipei by Ms. Crystal Hsu in 1984 to help business professionals master Chinese language as well as culture. We don't teach Chinese; We decode it. Our curriculum features solid approaches based on linguistics, cultural contextualization, and student-oriented philosophy. Its efficiency has been proved by thousands of students over the world.
Courses
General Chinese
0% 0 Reviews
This course is for students aged: 16-70
Levels: Advanced, Basic, Intermediate
Class Sizes: Large, 11-20 students, Medium, 6-10 students, One-to-One, Small, 2-5 students
Brochures
Reviews
This school hasn't been reviewed
Pictures
Get Price