(San Jose | Costa Rica )
Academia Tica Spanish School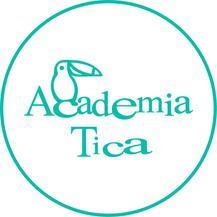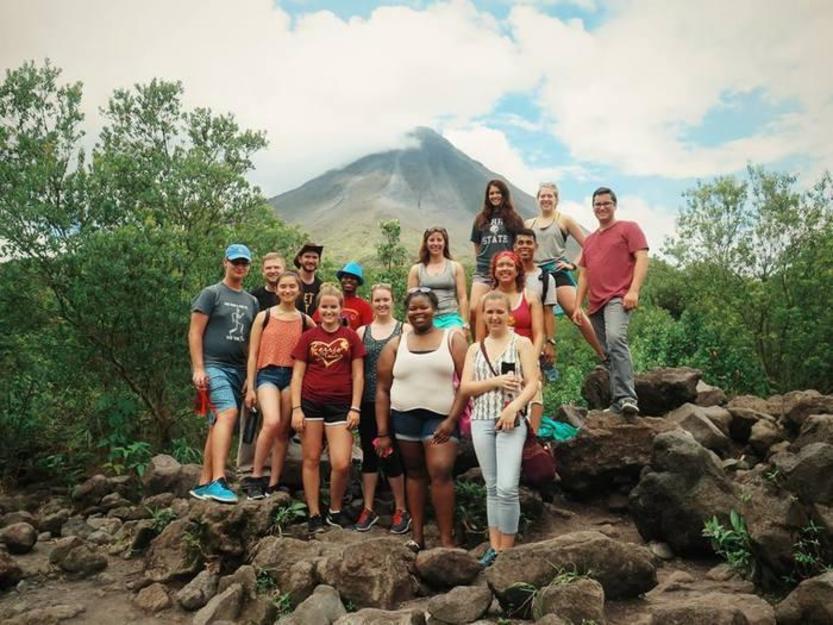 About
Academia Tica Spanish School
Academia Tica Spanish School has more than 30 years of experience and is one of the few Instituto Cervantes Accredited Centers and DELE Exam Centers in Central America.

The school uses a carefully structured and refined method to make students learn fast and in a fun way: "Fun classes, serious learning"!

Both our locations, Coronado (near the capital) and Jacó Beach have safe facilities with big tropical gardens and comfortable classrooms. Our campuses are placed in easy-access locations near tourist attractions and authentic Costa Rican venues, restaurants, cafés, bars, etc.

While studying, there is still so much to enjoy after class or during the weekends. In the Tourism Services Desk, students can ask for trip information and book directly at the school at the same prices they'll find online or with tour operators.

The school employs only the most experienced and prepared teachers, friendly and motivated. We use weekly surveys from our students and monthly evaluations from external observers to ensure classes are being taught by the best.

Accommodation
Own apartment
Host family accommodation
Shared Apartment
Host family accommodation without students of same native language
On campus
Student Residence
In hotel/guesthouse
Activities
Culture Shock presentation
Cultural tourism (theater, museum, etc.)
Local cultural events (festivals, etc.)
Cooking
Volunteering
On campus events
Hiking
Sauna / Wellness
Film
Dancing
Additional Services
Facilities for students with disabilities
Student counselling
Visa support
Airport/Station transfer
Water sports
Work and Further Studies
Work experience / internship with local companies
Sports
Surfing
Table tennis
Football/Soccer
Mountaineering
Climbing
Courses
Brochures
Reviews
This school hasn't been reviewed
Get Price