(Nottingham | England )
Central College Nottingham

High Road, Chilwell, Beeston
,
Nottingham
(
view map
)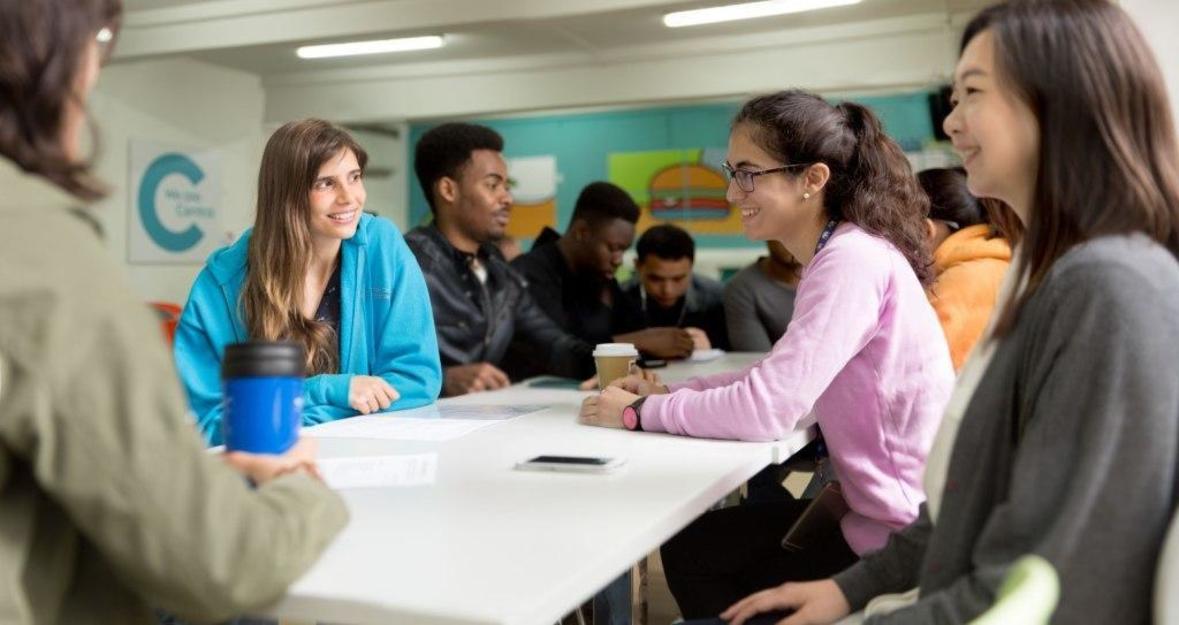 About
Central College Nottingham
Based in the vibrant "student city" of Nottingham, Central has over 30 years' experience of helping international students to learn English (previous names include: "Castle College Nottingham" and "Broxtowe College Nottingham").
We are accredited by the British Council for teaching English as a Foreign Language, and a registered Tier 4 Sponsor.
We offer flexible English courses, with enrolment almost every Monday during term time - students can choose how long they wish to study for, from 3 weeks to a full academic year. IELTS Preparation classes are also available.
Our Intermational Foundation Programmes (6 subjects), developed with the University of Nottingham, have helped many international students to bring their qualifications up to the standard required for entry to a British university. Central students can benefit from a guaranteed conditional offer from the University of Nottingham, as well as having access to a wide range of other British universities.

Courses
General English
0% 0 Reviews
This course is for students aged: 16-70
Levels: Basic, Intermediate
Class Sizes: Large, 11-20 students
English Exam Preparation
0% 0 Reviews
This course is for students aged: 16-70
Location Type: Town/City
Levels: Advanced, Intermediate
Class Sizes: Medium, 6-10 students
Weekly Hours: Relaxed 10-15 hrs/wk
Brochures
Reviews
This school hasn't been reviewed
Videos
This school hasn't added any videos
Get Price