(Riga | Latvia )
Russian Language Academy Durbe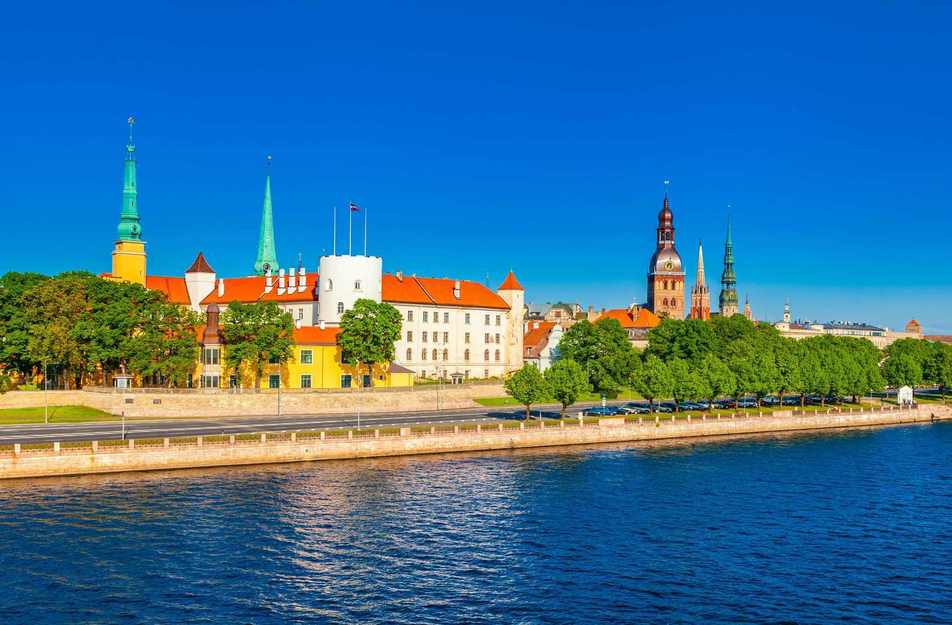 À propos
Russian Language Academy Durbe
We highly evaluate quality, reliability and responsibility! You will be in contact with our welcoming office team from the beginning of your first request until the end of your studies at the school. We always do the best to support you in any matters related to your stay in Riga and make it as much positive and comfortable as possible.

Experience and accreditation
Durbe Russian Language Academy has more than 20 years of experience in international language tourism. The school is recognized by the Ministry of Education and Science of Latvia. To be the accredited member of EAQUALS allows us to be up- to -date with the latest field trends and guarantees the highest possible quality.

Our teachers
One of the great values of our company are our professional and harismatic teachers who have significant experience! All teachers are native speakers who have got the highest degree in education, philology, applied linguistics and pedagogy.

Teaching methods
Teachers use the communicative approach as the most effective one. It allows the students to acquire the skills necessary for real life communication. By the help of audio - lingual and direct method the students develop reading, writing, listening and speaking skills. Teachers do not translate therefore the learners are surrounded only by the Russian language what allows them to progress more successfully.

TRKI and Telc exam
An excellent opportunity to prepare for TRKI and Telc exam during your stay in Riga.

Great location
It is located in the very heart of the capital of Latvia- Riga. The Old Riga, the National Opera House, the central train station, the Central market, and the majority of urban public transport stops are just within 2-5 minutes walk from the school.

Friendly premises
10 bright and air-conditioned classrooms, a cozy student lounge, free Wi-Fi, hot beverages drink machine, a water dispenser, a library, a computer room and an information corner.

Study with Durbe RLA and achieve excellence in the Russian language!
Services supplémentaires
Facilitation des démarches pour l'obtention d'un visa
Logement
Logement en familles d'accueil
En hôtel/auberge de jeunesse
Appartement partagé
Résidence étudiante
Travail et études supplémentaires
Expérience professionnelle/ stage dans des entreprises locales
Activités
Tourisme culturel (théâtre, musées, etc.)
Activités culturelles locales (festivals, etc.)
Cours
Brochures
Commentaires
Ce que disent les apprenants
Trier par:
Obtenir le prix