(Lawrenceville | United States )
Kings New Jersey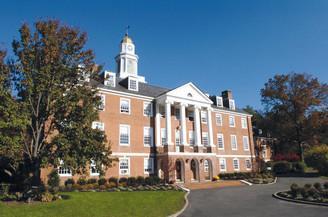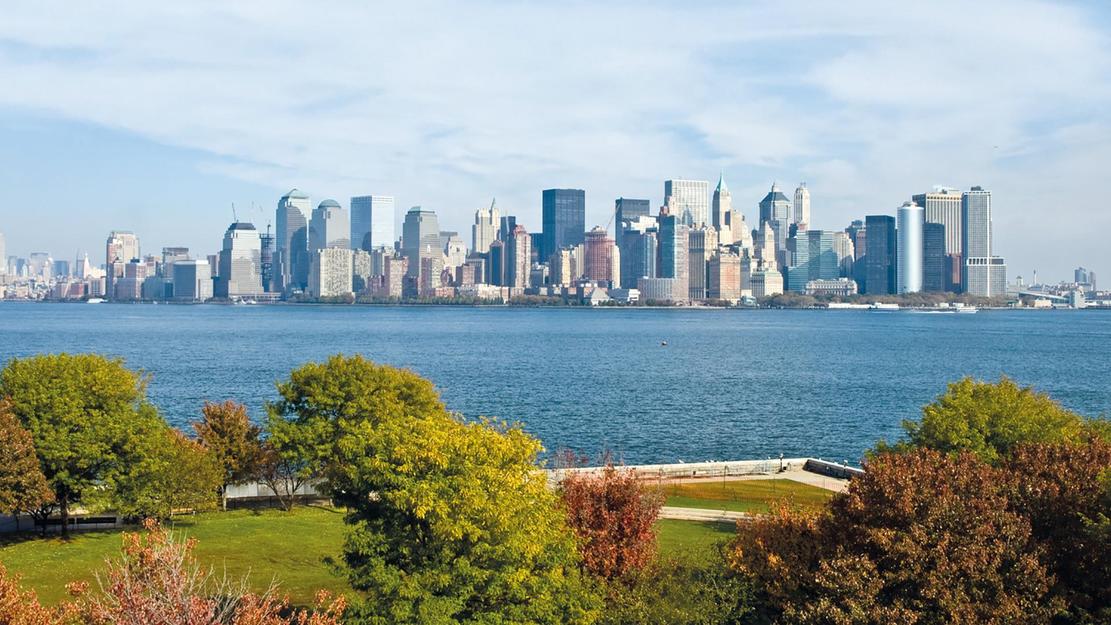 About
Kings New Jersey
Kings New Jersey is located on the Lawrenceville campus of Rider, a private university with a 280-acre campus of modern facilities, within easy driving distance to New York and Philadelphia. Rider also has a second campus in Princeton.

Kings was originally founded over 50 years ago. With locations in the UK and USA we offer our students a comprehensive choice of high quality English and university preparation courses (Oxford, London and Bournemouth in the UK; Boston, Los Angeles, New York, New York State and New Jersey in the USA).

At Kings, our aim is always to help students exceed their learning goals and aspirations. We recognise that everyone has different needs and abilities, and our personalised approach ensures that they have a learning path which is specific to their requirements.

Our English programmes in the UK include general English courses, exam preparation programmes and our specialist English Plus range, including Art & Design, Business and Finance, and Film. Our academic programmes include GCSE, Advanced Level Foundation, A-levels, Art & Design Preparation Programme and Art Foundation and our students go on to win places at all of the UK's top universities. Kings provides small classes and great results where year after year 80% of Kings graduates progress into the top 20% ranked UK universities.

In the USA, we offer the same English options, plus a variety of university pathway courses. These include programmes where students complete a full undergraduate degree in 4 years. They also have the option, after year 1 or 2, to transfer to a range of leading universities, including UCLA and University of California, Berkeley.

Kings also runs quality summer programmes across the US and UK. These include fully-inclusive residential programmes, which take place on the campus of leading schools and universities.
Sports
Basketball
Dance
Football/Soccer
Swimming
Tennis
Track and field/Athletics
Additional Services
Airport/Station transfer
Student counselling
Activities
Dancing
Film
Music
Theatre
Art / Painting
Cultural tourism (theater, museum, etc.)
Historical sightseeing
On campus events
Volunteering
University student social events
Professional Sports events
Local cultural events (festivals, etc.)
Courses
English Academic preparation
0% 0 Reviews
This course is for students aged: 16-70
Location Type: University campus
Levels: Advanced, Intermediate
Class Sizes: Medium, 6-10 students, One-to-One
Weekly Hours: General 15-25 hrs/wk
Undergraduate Preparation Programme;
Graduate Preparation Program.

http://www.kingseducation.com/university-pathways/?utm_source=icef&utm_medium=profile&utm_campaign=newjersey" target="_blank

Click here for details of our university preparation courses.
English Pathway Programs
0% 0 Reviews
This course is for students aged: 16-70
Location Type: University campus
Levels: Advanced, Intermediate
Class Sizes: Medium, 6-10 students, One-to-One
Weekly Hours: General 15-25 hrs/wk
On Campus Plus in New Jersey;
Undergraduate Preparation Program;
Graduate Preparation Program;
University Abroad Program, one or two semesters at an American university.

http://www.kingseducation.com/university-pathways/?utm_source=icef&utm_medium=profile&utm_campaign=newjersey" target="_blank

Click here for details of our University Pathways
Brochures
Reviews
What students are saying
Sort By:
Get Price