(Cuernavaca | Mexico )
Anders Languages México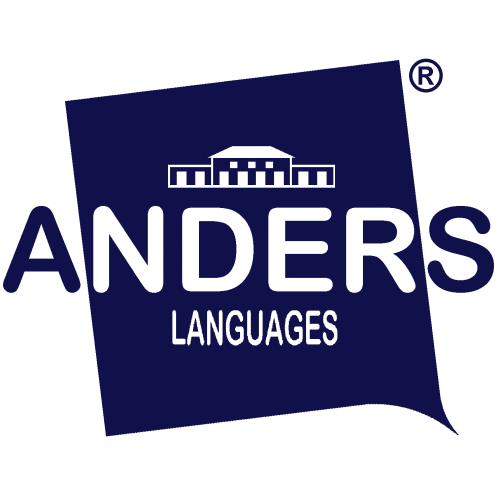 About
Anders Languages México
RESIDENTIAL SPANISH IMMERSION FOR DEMANDING ADULTS™

Learn Spanish in a relaxing, exclusive and gastronomic environment. An individualized and short-term solution for demanding adults.

During class and from breakfast till the real-life activities in the evening, you will listen to, speak, think in and feel the Spanish language and the (business) culture it represents.

HIGHLIGHTS

1. Individualized Spanish instruction. All the programs are tailor-made. Tell us your goals, and we will design your Spanish language immersion program.

2. Exclusive residential accommodations. We will provide a stress-free, comfortable and exclusive environment in the Spanish immersion residence.

3. Gastronomy. Discover the local gastronomy together with your Spanish language instructors and fellow students.

4. Real-life activities. Use the Spanish language in a natural setting with the help of your instructors.

5. The language behind the language. Understand the subtleties of the Spanish language and learn how to adapt to cultural differences.

6. Short term results! You will be immersed in the Spanish language all day long surrounded by professional instructors who will provide the necessary practice of and exposure to the Spanish language.

7. Qualified staff. All your Spanish instructors are college graduates, above 35 years of age, and have an academic background which enables them to talk about a broad range of topics.

8. Well defined objectives. An interview will make us understand your objectives and learning profile: this will allow us to design a Spanish language immersion program based on measurable objectives.

9. Follow-up. After your stay, one of your instructors will become your coach and will make sure you continue using the Spanish language in your day-to-day activities.

10. Reporting. When completing the Spanish immersion program, you will receive a detailed pedagogical report allowing you to know your achievements and points of further practice/improvement as well as useful tips to continue improving.
Accommodation
Own apartment
In hotel/guesthouse
On campus
Additional Services
Airport/Station transfer
Facilities for students with disabilities
Activities
Cooking
Cultural tourism (theater, museum, etc.)
Culture Shock presentation
History
Historical sightseeing
Local cultural events (festivals, etc.)
Courses
Brochures
Reviews
This school hasn't been reviewed
Get Price