(Cadiz | Spain )
K2 Internacional, learn Spanish in Cadiz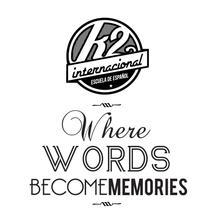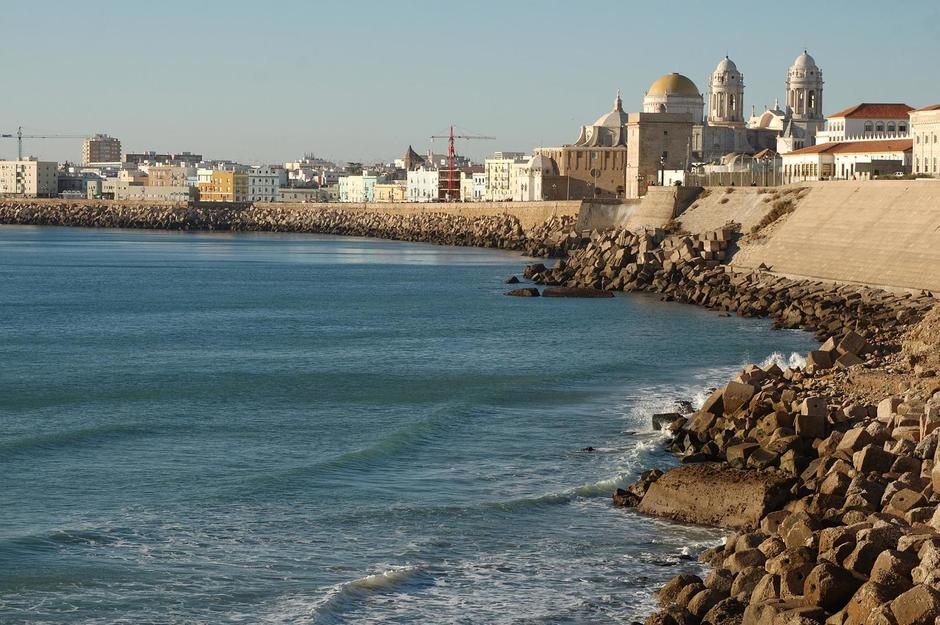 About
K2 Internacional, learn Spanish in Cadiz
Why is K2 Internacional the best option for you to study Spanish in Spain?

Our school is a center accredited by the Instituto Cervantes.

We make the organization of your study trip easy, fast and comfortable.

We are proud to be the best located school in Cadiz! From our school it is just a 5 minute walk to either the beaches, your accommodation, or the main attractions of the city.

The focal point of our philosophy is our outstanding customer service. In K2 Internacional you are part of our family. That means we will help you with any problem that might occur during your stay, not only language related ones.

Methodology – You will be surprised how fast you will be able to improve your Spanish with our designed teaching plan.

Prices – Most of us were international students, too, so we understand your budget, your needs, and your feelings. That is the reason why we recommend our Spanish package programs (Accommodation + cultural, social, and sport activities + Spanish course) for an affordable price.

Always improving – To make sure that we are the best possible for all our students, we re-evaluate our teaching and programs every year according to our students' feedback.

Beyond Spanish language – It's not only the Spanish language that you should come to learn; it's a new way to experience Spain, it's being part of a enjoyable, rewarding, and unforgettable education experience. A once in a lifetime journey.

K2 Internacional, the only school in Cadiz that offers all of this and much more!

Sports
Football/Soccer
Golf
Swimming
Tennis
Volleyball
Surfing
Additional Services
Water sports
Airport/Station transfer
Facilities for students with disabilities
Student counselling
Visa support
Accommodation
Host family accommodation
Host family accommodation without students of same native language
Own apartment
In hotel/guesthouse
Shared Apartment
Student Residence
Work and Further Studies
Work experience / internship with local companies
Activities
Dancing
Film
Literature
Music
Theatre
Cooking
Cultural tourism (theater, museum, etc.)
Fashion
Hiking
Historical sightseeing
History
University student social events
Local cultural events (festivals, etc.)
Courses
Brochures
Reviews
What students are saying
Sort By:
Get Price
|
Powered by CoursePricer
Get Price