(London | England )
Lexical Lab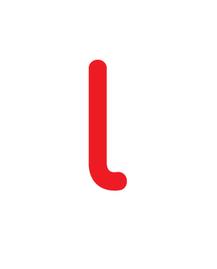 London Metropolitan University
,
London
(
view map
)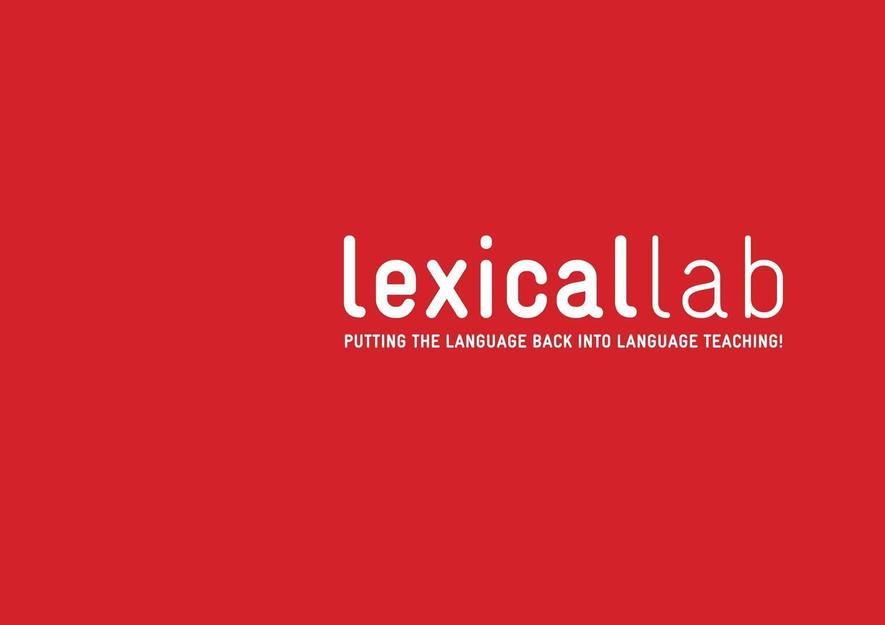 Über
Lexical Lab
Lexical Lab is Hugh Dellar and Andrew Walkley, authors of Teaching Lexically (Delta Publishing) and the best-selling General English series Outcomes (National Geographic Learning). Between us, we have fifty years of excellence in English language teaching – and we are very excited to be able to tell you about a new summer school programme we'll be running in north London this July and August.

We offer short teacher development courses courses on ADVANCED LANGUAGE AND CULTURE, TEACHING LEXICALLY, BETTER TESTING AND ASSESSMENT and DEVELOPING MATERIALS as well as language development courses – ENGLISH BOOST and BASIC ENGLISH FOR EDUCATORS.

All our courses help students:
– learn new skills and tasks
– boost their English language level
– get fresh perspectives
– share experiences
– solve classroom problems
– be more confident in the classroom
– have a great time in London

We're registered for Erasmus+ and our PIC number is 931866585.
Kurse
Englisch Sommerkurse
98% 21 Bewertungen
This course is for students aged: 20-70
Größe der Klassen: Groß, 11-20 Schüler
Levels: Fortgeschrittene
Wochenstunden: Standard (15-25 Stunden/Woche)
Ort des Aufenthalts: Campus der Universität
OUTLINE
Our Teaching Lexically course offers you the opportunity to take a fresh look at all areas of your teaching development, from principles of how language works to what and how you teach. It may completely revolutionize your classroom or it may just give you support and new ideas about the way you are teaching already. A stimulating, practical course based on a love of language and teaching and two weeks of lovely London in the summer! What more could you want from a teacher training course? Minimum Language level of B2-C1

OUTCOMES
After this Teaching Lexically course, you will:
● be clearer about your principles of learning and teaching
● understand a lexical view of language better
● be better able to analyse texts for language
● be better at asking language-focused questions
● be able to anticipate language and correct students better
● have new strategies for developing students' skills
● be able to use students' own knowledge to develop language and engage them in their learning
Brochüren
Bewertungen
Was unsere Sprachschüler sagen
Sortieren nach:
Bilder
Videos
Diese Schule hat keine Videos hinzugefügt
Preis abfrage