(Morzine | France )
Alpine French School
Dodaj szkołę do ulubionych
934 Route des Bois Venants
,
Morzine
(
view map
)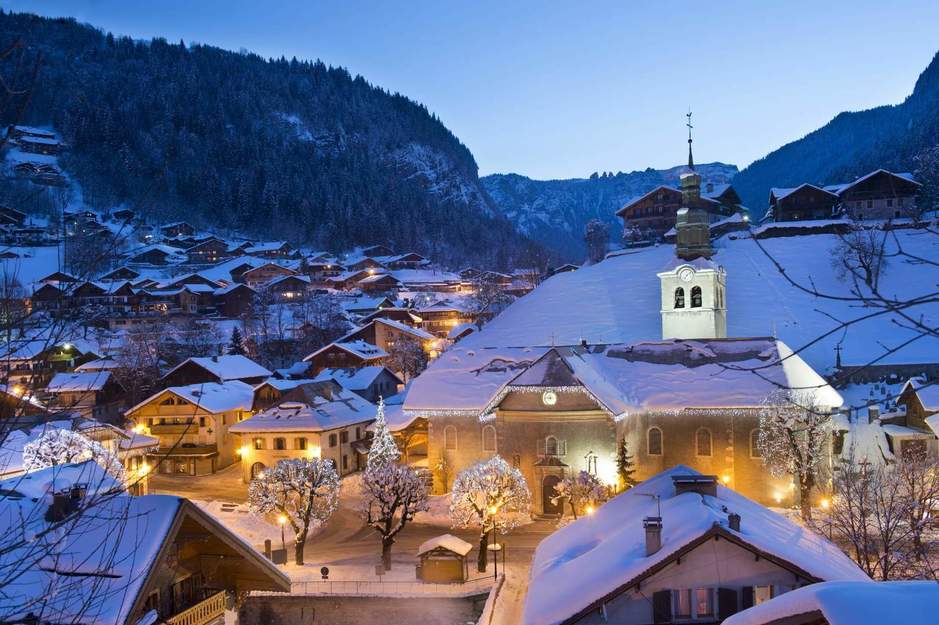 O szkole
Alpine French School
Alpine French School in the French Alps is a unique language school offering quality French classes combined with amazing activities! Why not learn French and at the same time try Skiing/Snowboarding/Mountain Biking/Climbing/Other adventure activities. We also offer a wide range of other French Courses. See our website for more info, videos, photos and pricing.

Quality French classes: fun interactive French classes taught by native speakers in a relaxed environment.
Established school: since 2003 our dynamic team have been offering quality French courses with a difference!
Choice of accommodation: host families, apartments, residences and hotels available.
Choice of activities: Skiing, snowboarding, mountain biking, climbing, watersports and many more adventure activities.
Immersion in the town: with our innovative partnership scheme with the local community.
Social/cultural activity programme: to complete your experience!

Sport
Wspinaczka
Golf
Alpinizm
Narciarstwo
Pływanie
Tenis
Snowboard
Turystyka narciarska
Usługi dodatkowe
Sporty wodne
Lotnisko transferowe/Stacja transferowa
Udogodnienia dla uczniów niepełnosprawnych
Zakwaterowanie
Zakwaterowanie u rodziny goszczącej
Zakwaterowanie u rodziny goszczącej bez uczniów posługujących się tym samym językiem ojczystym
Własne mieszkanie
W hotelu/pensjonacie
Mieszkanie dzielone
Dom studencki
Zajęcia
Film
Muzyka
Turystyka kulturalna (teatr, muzyka, itp.)
Piesze wycieczki
Wspinaczka skałkowa
Lokalne wydarzenia kulturalne (festiwale, itp.)
Kursy
Broszury
Recenzje
Co mówią uczniowie
Podziel wg:
Poznaj cenę