(Torino | Italy )
CiaoItaly

Via Alfonso Lamarmora, 31
,
Turin
(
view map
)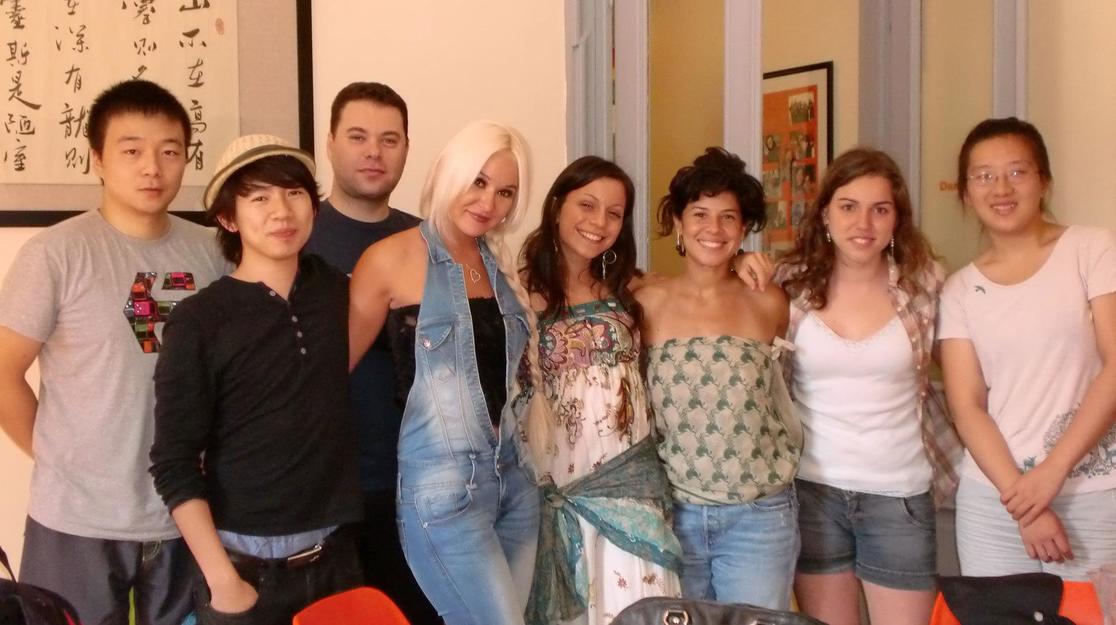 À propos
CiaoItaly
Located in one of Turin's most elegant areas and just a short walk from the Polytechnic, CiaoItaly has specialized in teaching Italian language and culture to students from all over the world.
CiaoItaly is affiliated to ASILS, Eduitalia, AIL and recognized by the German Bildungsurlaub and CSN Lund-Sweden. The school offers also a Masters in Italian Language Didactics for newly qualified teachers.
Lessons are held by highly qualified teachers who, through the use of a wide range of materials and techniques, enable students to advance their language skills in a cheerful and friendly environment. 
Supervised by our staff who speak the main European and Asian languages, students never risk feeling isolated, and they are also given assistance which includes helping them find accommodation during their stay.

Courses
There is a vast range of courses: intensive group courses (20 hours per week), 1-to-1 and 2-to-1 courses, courses for children, CILS and CELI exam preparation and business courses.
Moreover, the school proposes numerous recreational activities which allow students to get to know the Torinese people, the city and its surroundings. 
Services supplémentaires
Transfert aéroport/gare
Orientation pour étudiants
Facilitation des démarches pour l'obtention d'un visa
Logement
Logement en familles d'accueil
En appartement propre
En hôtel/auberge de jeunesse
Appartement partagé
Résidence étudiante
Activités
Cinéma
Littérature
Théâtre
Histoire de l'art
Cuisine
Tourisme culturel (théâtre, musées, etc.)
Visites de lieux historiques
Œnologie/ oenotourisme
Activités culturelles locales (festivals, etc.)
Cours
Brochures
Commentaires
Ce que disent les apprenants
Trier par:
Obtenir le prix