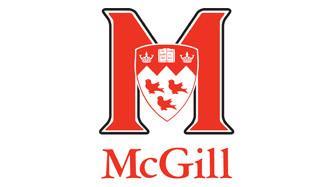 university in Canada. Its downtown campus is situated in the heart of Montreal, a safe and unique destination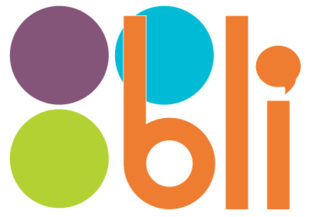 BLI will help you learn English or French through the communicative approach in a friendly environment. BLI language schools are both located in the central areas of Quebec's most captivating...
- authentic Canada experience and friendly destination - small classes (average 10) - excellent teaching with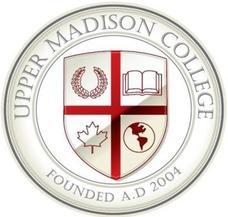 Upper Madison College is a Languages Canada accredited language institution and a government
Queen's University, one of Canada's oldest and most prestigious universities.We are located on Queen's

The Location The school is conveniently located for bus, Seabus and Skytrain transportation links and the city's main attractions. The School Located on the first floor of a modern office tower in...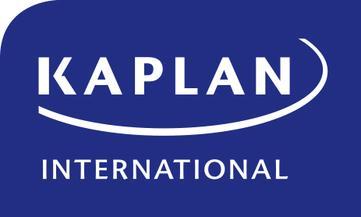 Study Eglish with Kaplan here and you'll have access to the slopes of the North Shore Mountains just an hour away, which offer incredible views across the water to the wooded islands beyond. National...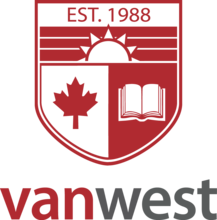 VanWest College is located in Vancouver and Kelowna, B.C. We are a well established, mid-sized private college that promises a warm and friendly environment, top quality government accredited...

cosmopolitan city offers endless possibilities to anyone wishing to learn or improve English in Canada. Located

Canada and also offers a variety of part-time courses in other international languages.