(Rome | United States )
Xplore Camp Darlington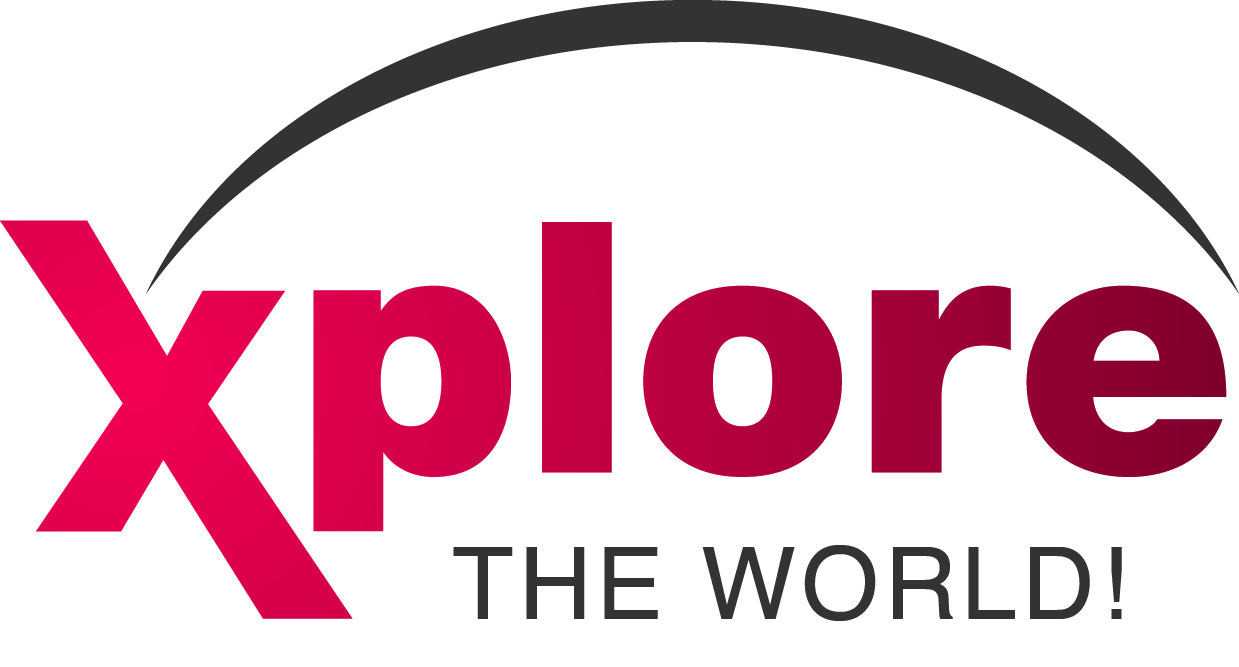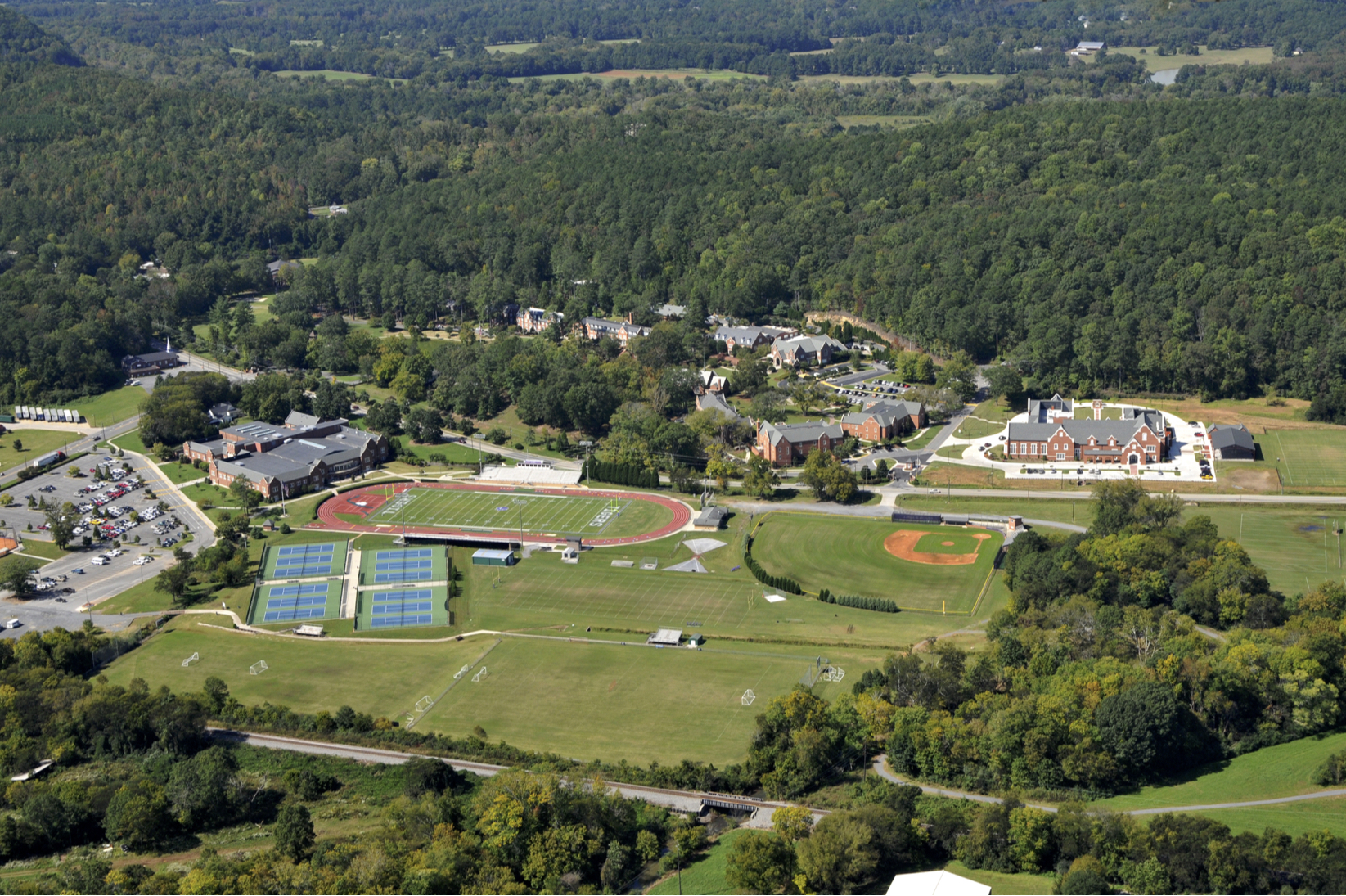 About
Xplore Camp Darlington
Atlanta-based language summer camp with lots of activity and sports facilities, ideal for international children and teenagers aged 8 to 16.

This 2-week residential camp is located at Darlington School in Rome, Georgia which is approximately 1.5 hours outside of Atlanta. Camp Darlington offers children and teenagers the opportunity to reside on-campus and participate in a blended programme of English language lessons and team building activities with American teenagers who are also at summer camp.

You can expect a nice, hot, sunny summer in north Georgia with temperatures sitting around 30 degrees.

Darlington School is a private boarding school with large, expansive grounds. The beautiful campus is situated on more than 400 acres with 6 residential halls, multiple dining halls and communal areas. With excellent sports facilities including soccer pitches, basketball courts, a swimming pool and a lake for watersports, it is the perfect place to build lasting friendships and develop your language skills.

Our programme joins all campers together for adventure and sports as well as evening activities and weekend excursions. Highlights include waterpark, campfire and pool party.
Sports
American football
Badminton
Baseball
Basketball
Football/Soccer
Swimming
Tennis
Track and field/Athletics
Volleyball
Additional Services
Visa support
Airport/Station transfer
Water sports
Activities
Cultural tourism (theater, museum, etc.)
On campus events
Courses
English Summer Courses
0% 0 Reviews
This course is for students aged: 10-70
Weekly Hours: General 15-25 hrs/wk
Location Type: University campus
Levels: Intermediate, Upper Intermediate, Advanced
Class Sizes: Large, 11-20 students
Following a comprehensive language assessment at the beginning of the course, our American teachers will determine each student's English level and place everyone into the appropriate class to your ability. This camp offers Preliminary (A1), Elementary (A2), Intermediate (B1) and Advanced (B2) courses in English.

Typically, English classroom learning time in Asheville is approximately 15 hours per week and our class sizes are small with a mix of nationalities. Whilst international teens are in English class, our American campers will be taking language lessons too – so that everyone is learning to not only communicate in a range of languages but also an appreciation for other cultures and traditions.

We understand that improving language skills comes from engaging students with interesting debates, topics and teaching methods.

Our English classes are very interactive covering both general and local topics, such as education, youth culture, holidays, politics, history, and themes of 'high school' with its own characteristics like: school spirit, course offerings and extra-curricular activities.

At the end of the 2-week course, our teachers will determine the appropriate Anglia Examinations exam level based on each student's performance during the course. We will then receive a certificate from Anglia Examinations, which confirms your English level in accordance with the Common European Framework of Reference.

For students achieving a pass grade or higher for B1 and B2, they will receive an Ofqual approved certificate through Anglia Examinations partnership with AIM Awards.
Brochures
Reviews
This school hasn't been reviewed
Videos
This school hasn't added any videos
Get Price