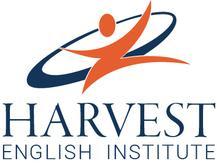 5950 – Lakehurst Dr - Orlando
Our campus in Orlando is vibrant, modern, and offers the latest technology in the classroom. The location is in the heart of the International Drive and in the center of the
Florida High Tech Corridor. We are in the "Lakehurst Building" built for NASA, home to FCU, the SOAR Global Institute, and many other international companies. We are just a few miles away from important companies, like Lockheed Martin, and attractions like Universal Studios, Wet'n Wild, Festival Bay, Disney Parks, shopping centers, restaurants, and the Market Place. It is also close to hotels, restaurants, and meeting places in Orlando. It is minutes from the Convention Center. Students that enjoy soccer games have easy access to the Orlando City Stadium, and hundreds of other free activities.
---