(Preston | England )
Preston Academy of English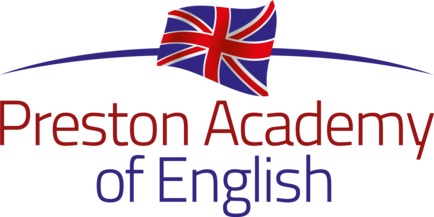 About
Preston Academy of English
We specialise in English Language teaching to assist you to integrate into the local community. With high standards of tuition, we will make your education and language learning experience a memorable one.
Preston Academy of English provides a stimulating and friendly learning environment in the heart of a vibrant, multicultural city.
Accommodation
Host family accommodation
Host family accommodation without students of same native language
Courses
General English
0% 0 Reviews
This course is for students aged: 18-70
Location Type: Town/City
Class Sizes: Large, 11-20 students, Medium, 6-10 students, One-to-One, Small, 2-5 students
Weekly Hours: Relaxed 10-15 hrs/wk, General 15-25 hrs/wk
Levels: Upper Intermediate, Advanced, Basic, Intermediate
Our qualified and experienced teachers and staff offer a high level of pastoral care and help students to prepare for social English, career opportunities and university.

Our General English courses help student learn all four main language skills of reading, writing, listening and speaking along with grammar, pronunciation and vocabulary.

We offer part time courses (6, 8, 9 and 12 hours per week) for students who wish to combine morning English classes with free time or who may have other commitments.

We offer full time courses (15 and 20 hours per week) for students who wish to make a rapid progress or students who are unable to book longer courses due to time constraints.

Our General English courses can also be combined with a part time IELTS preparation course or Part Time FCE Preparation course to gain more benefit of your time at Preston Academy of English.
Brochures
Reviews
This school hasn't been reviewed
Videos
This school hasn't added any videos
Get Price
|
Powered by CoursePricer
Get Price