(Denver | United States )
ESL Academy - University of Colorado Denver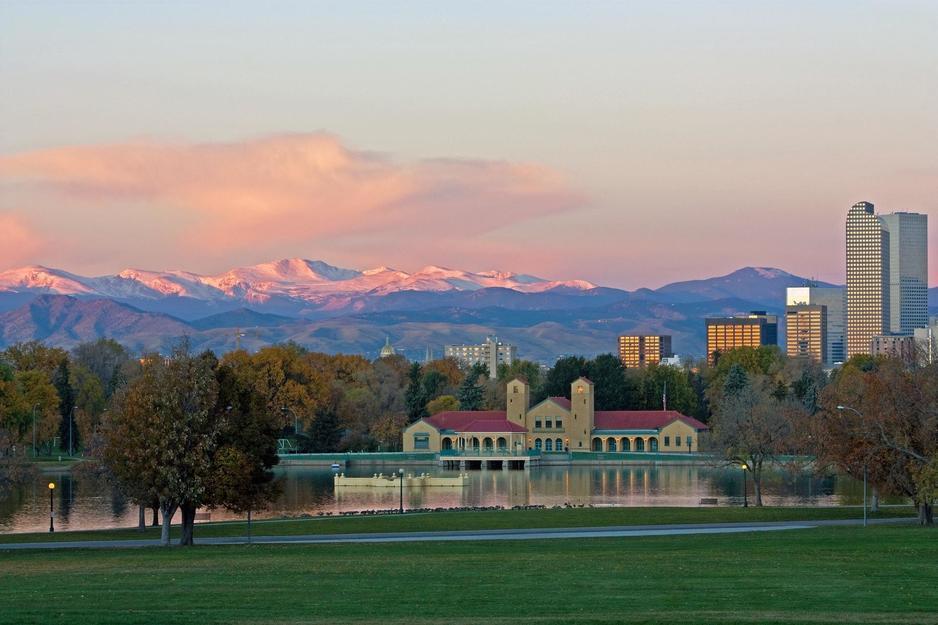 About
ESL Academy - University of Colorado Denver
If you are looking for social, academic and cultural opportunities, the ESL Academy at the University of Colorado, Denver, is the right place for you. Our learning strategies will improve your English fluency and focuses on your academic success. Our school is equipped with computers, relaxing areas and a library. All of our teachers hold a Masters degree and will focus on your needs individually.

■ Upon arrival, you will meet individually with
the Director to map out your individualized study plan.

■ You will receive a 30-minute orientation on CU
Denver degree programs and instructions on the university application process.

■ IA and ESL Coordinators will monitor your
application and academic progress to make sure you are on track to graduate
on-time and pursue your degree program of choice.

■ Once you have been conditionally admitted, you
will meet with ESL staff once per term to assess your performance and monitor
your progress.

■ ESL and IA staff are available to assist you
with your application, including help with your personal essay,references, and
transcript requests.
If at any time you have questions, comments, or concerns about
your application to a degree program at CU Denver, our doors are always open for
you.
Work and Further Studies
Further academic studies available on campus
Courses
English Academic preparation
71% 35 Reviews
This course is for students aged: 16-70
Levels: Advanced, Basic, Intermediate
Class Sizes: Large, 11-20 students
Weekly Hours: General 15-25 hrs/wk
<p class="MsoNoSpacing" style="margin-top:0in;margin-right:.5in;margin-bottom:.0001pt;margin-left:.5in;text-align:justify;"><span style="font-size:12pt;">To best serve the
needs of CU Denver-bound international students, the ESL Academy's
intensive-English program mirrors the
academic culture and rigor of the university. The ESL Academy provides outstanding, innovative instruction and
cultural enrichment in an English-immersion environment; the ESL Academy
fosters respect for cultural diversity, participation in American life, and critical reflection. The curriculum integrates fluency and
accuracy in oral and written expression, content studies, and the skills
necessary to be a successful university student.<i style="font-weight:bold;"></i></span></p><p><i style="font-weight:bold;"></i></p><i style="font-weight:bold;"></i>
Brochures
Reviews
What students are saying
Sort By:
Get Price